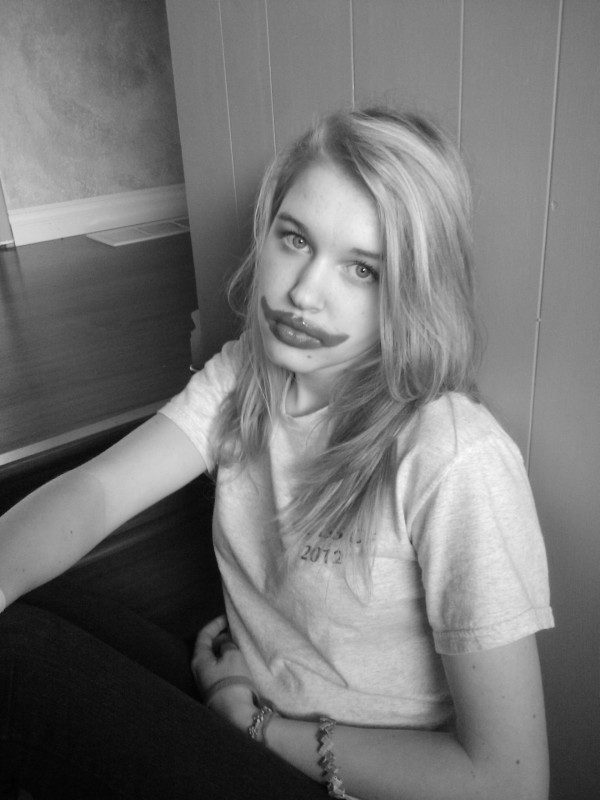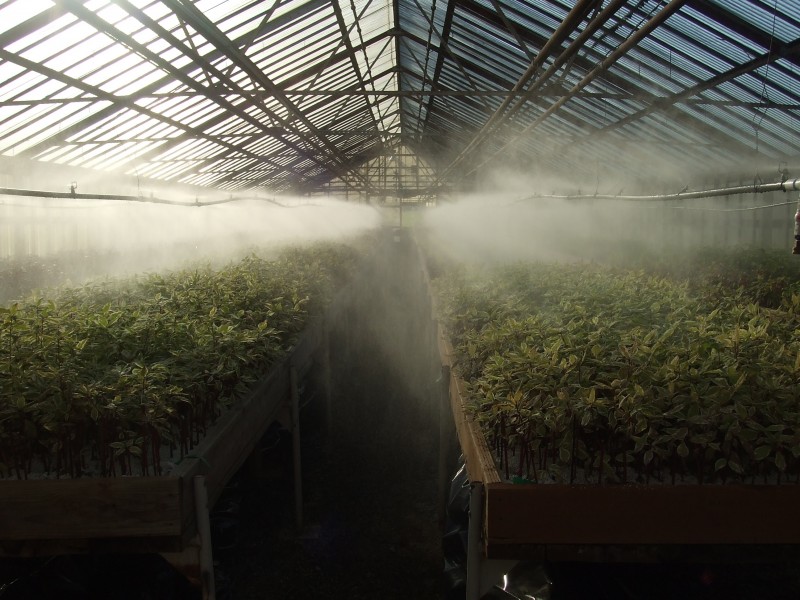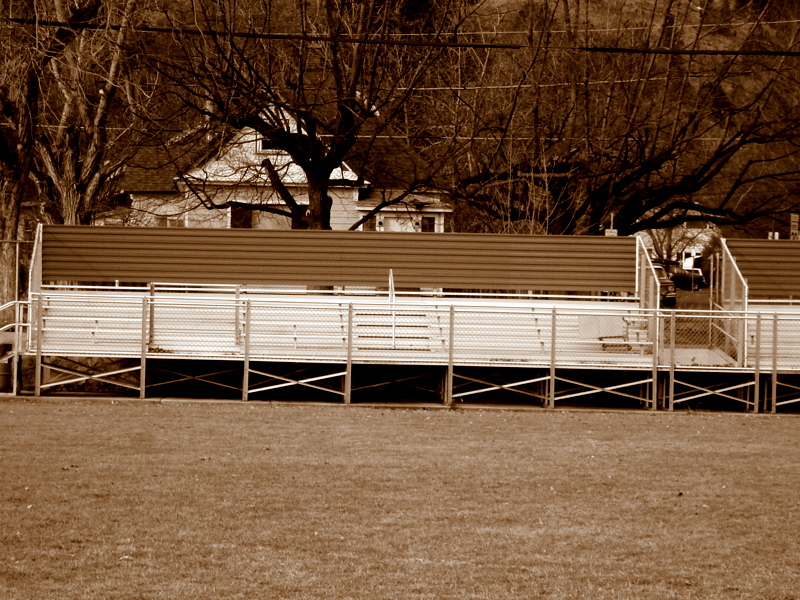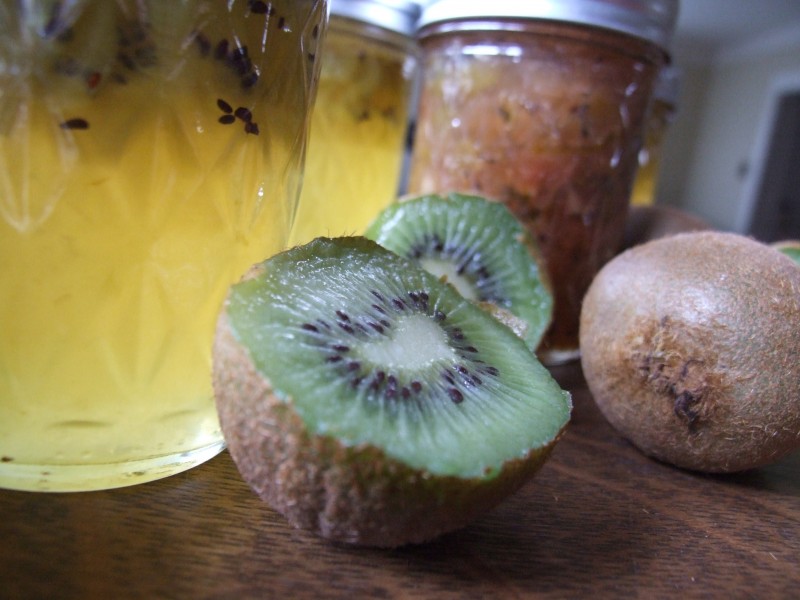 Tiny hands in cigarette butt holder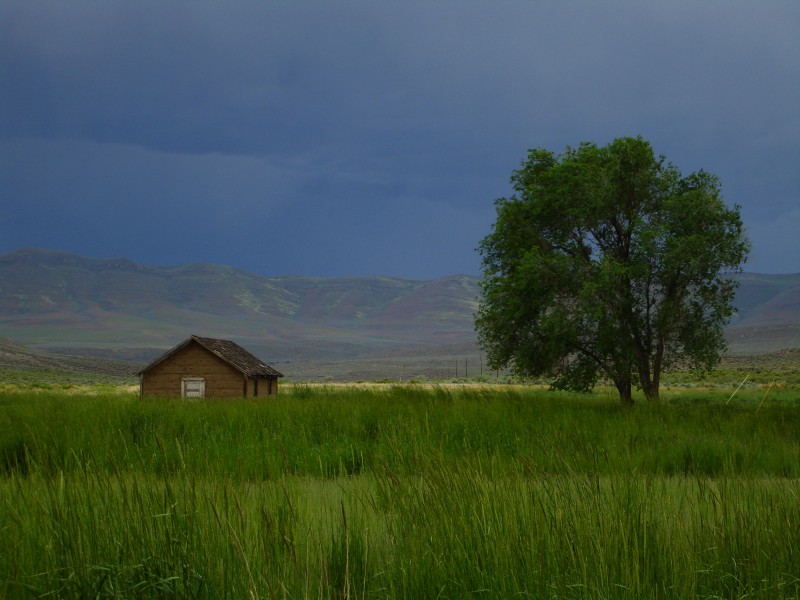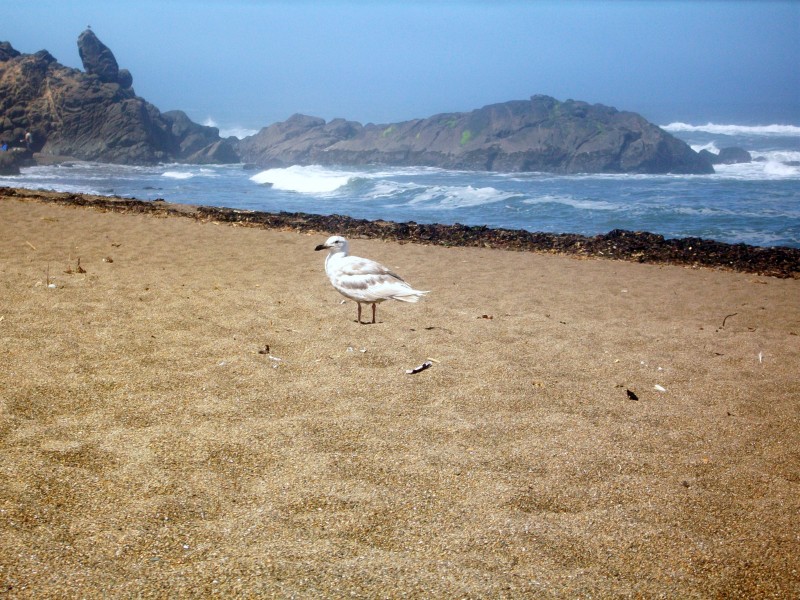 Do you really know what you're eating?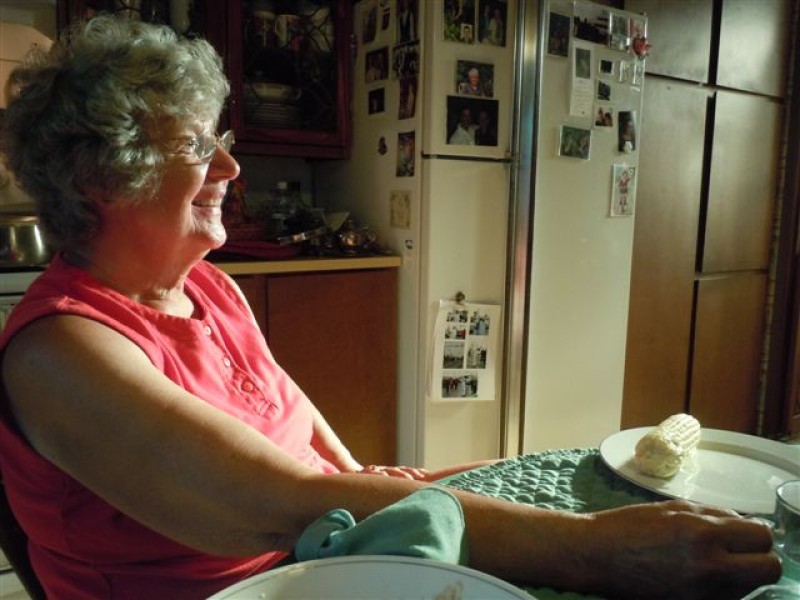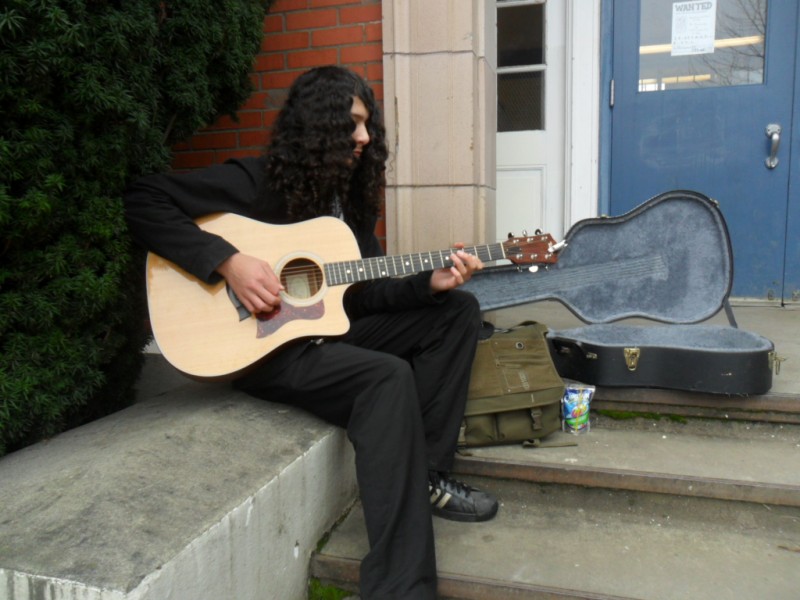 Playing the Guitar During Lunch
First cabin in the valley, of Union County.
Being Natural and Healthy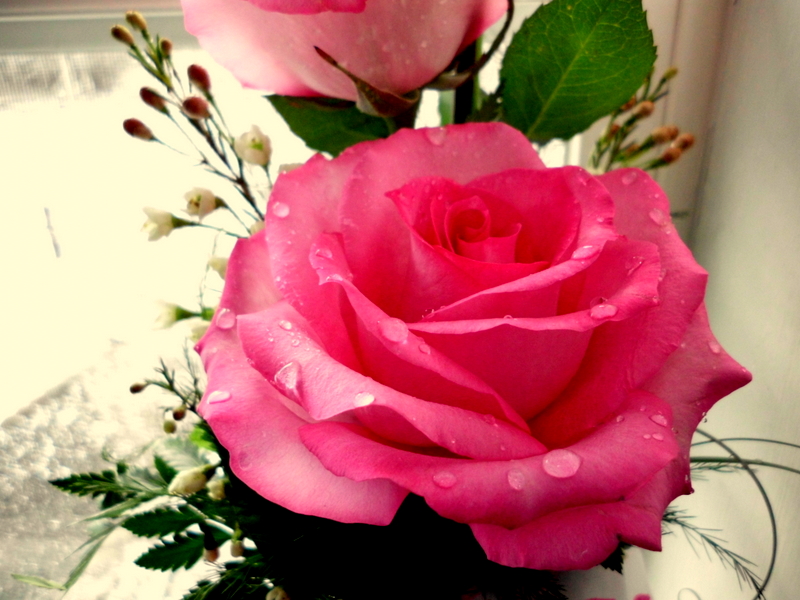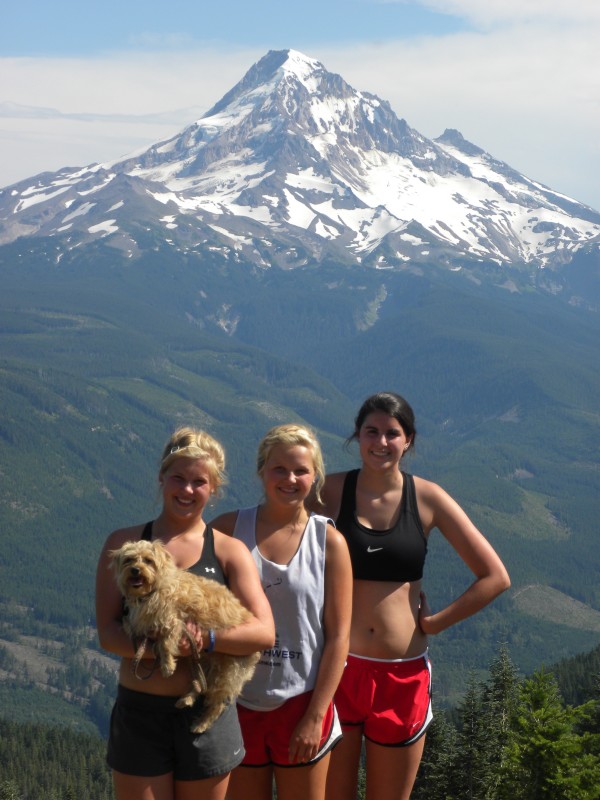 Laughter is the Best Medicine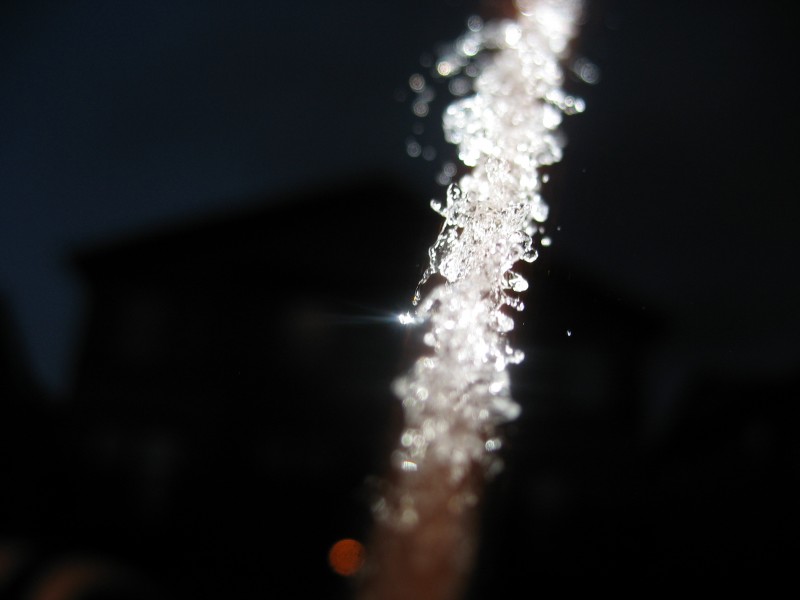 The Slides and Monkey Bars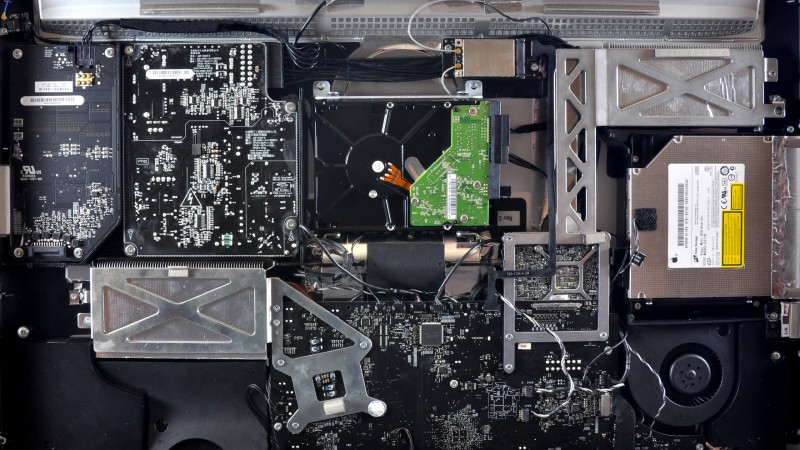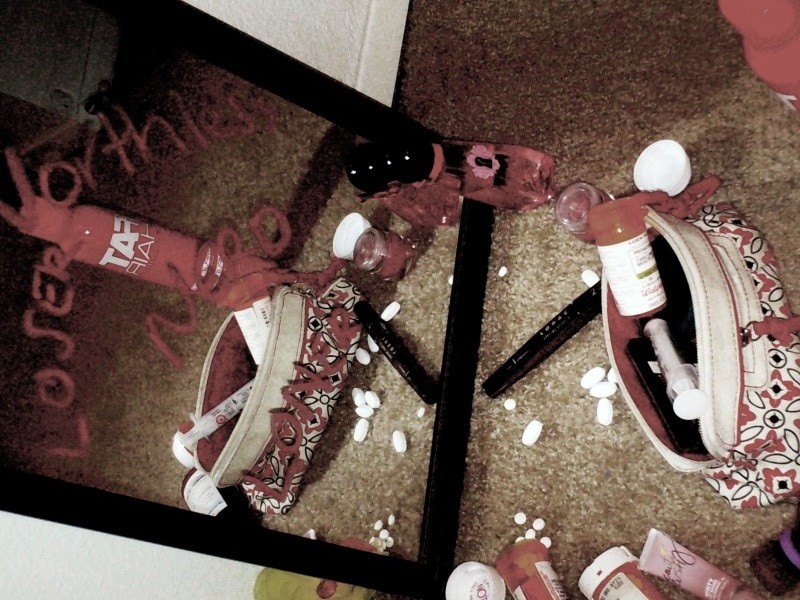 America is loving it too much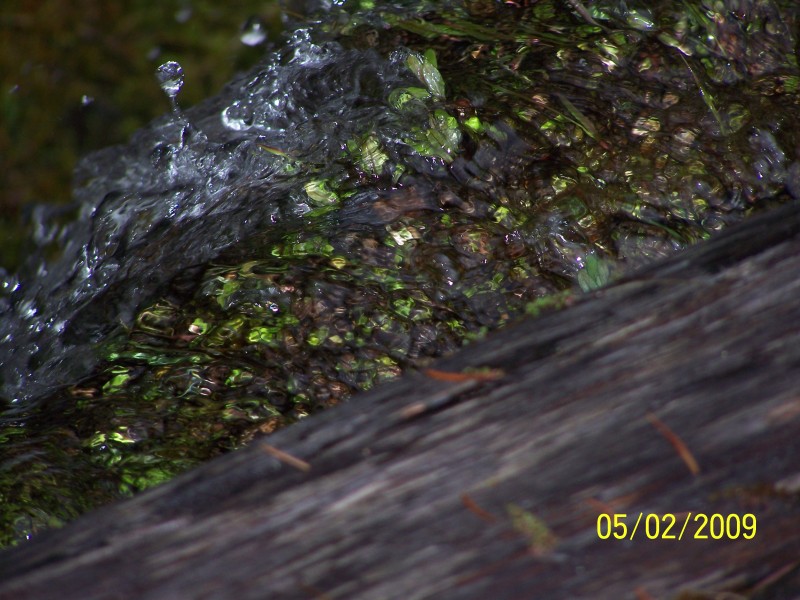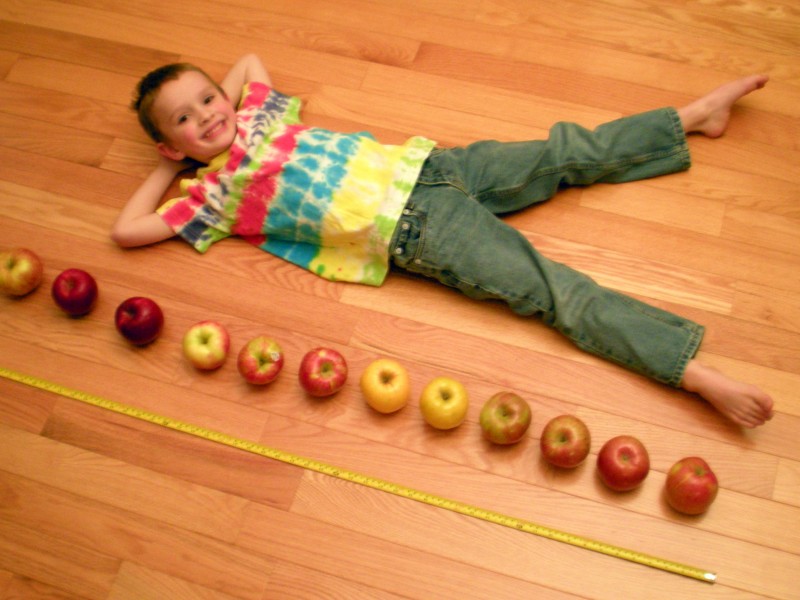 An Apple a Day Doesn't Keep the Doctor Away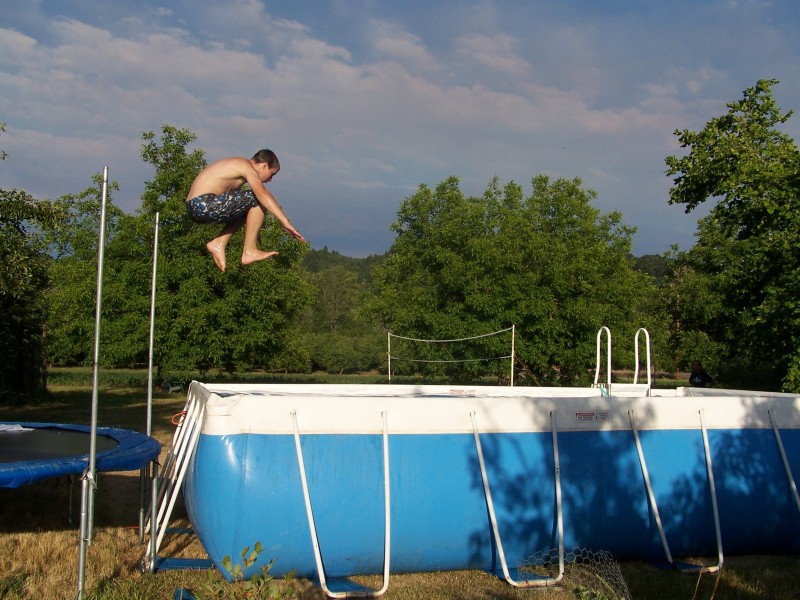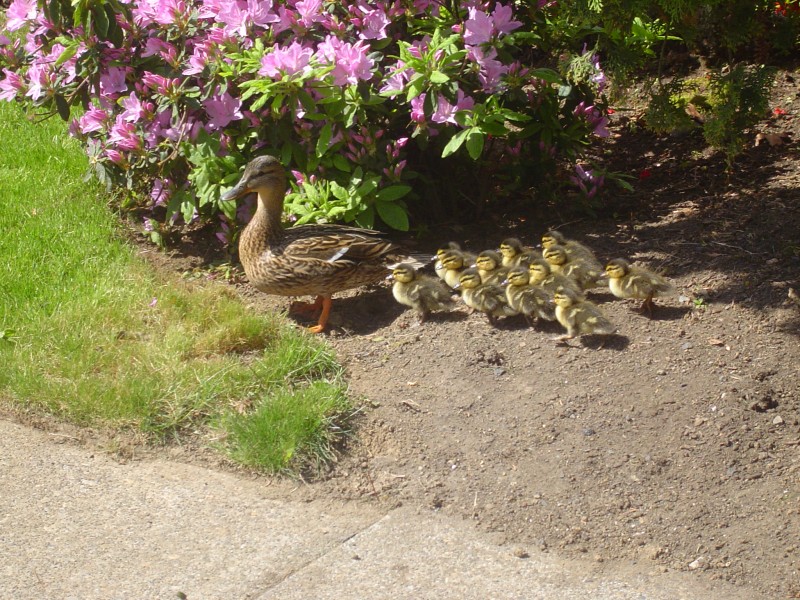 Don't Duck and Cover, be a Nature Lover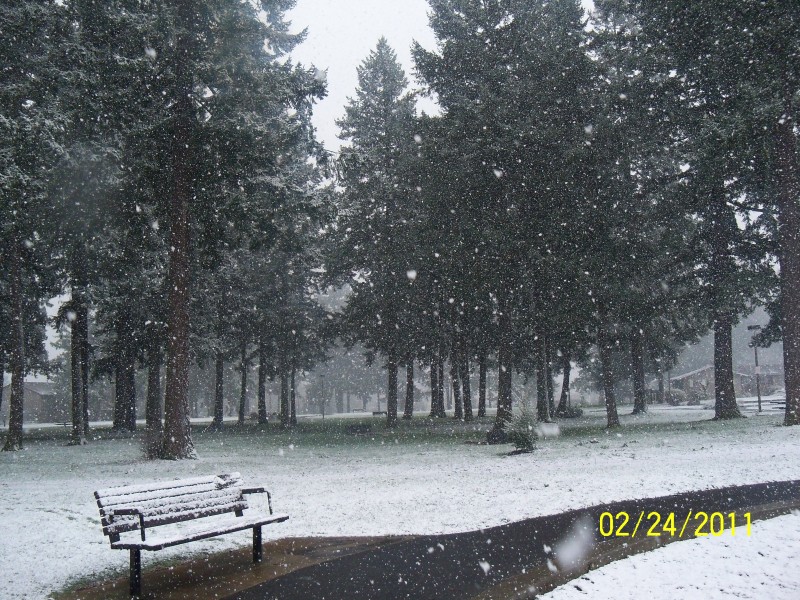 What is rain?
Marisol Rodriguez Olazaba
The Inspiration of Growth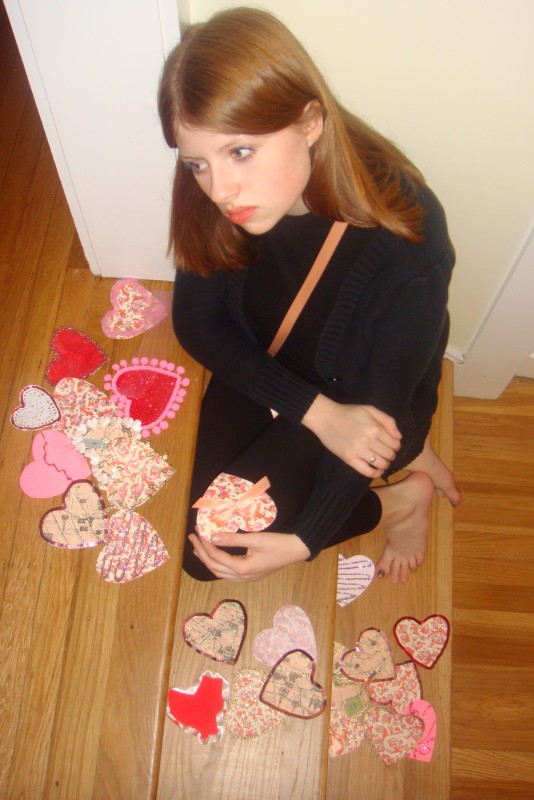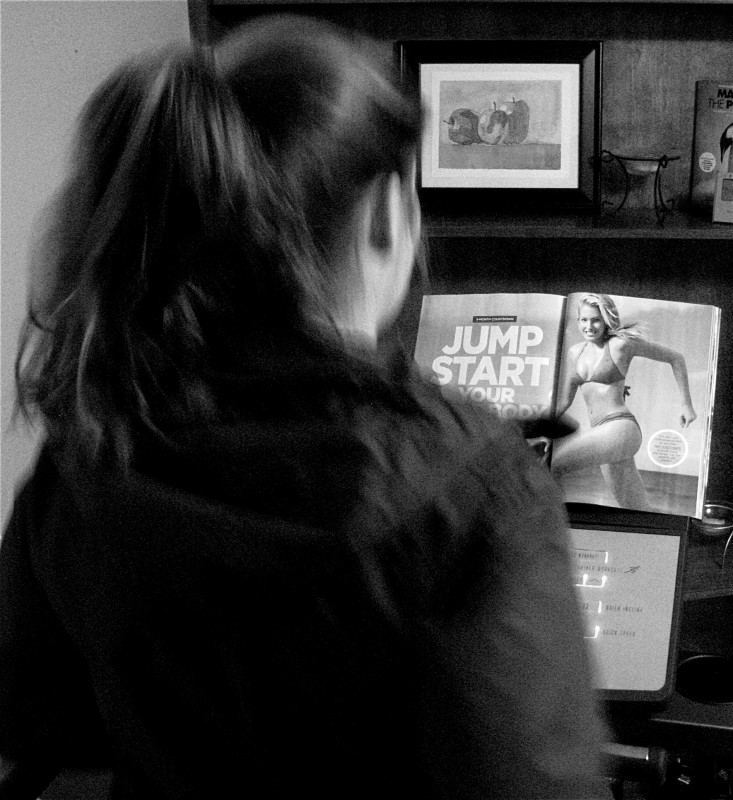 From the Mouth to the Heart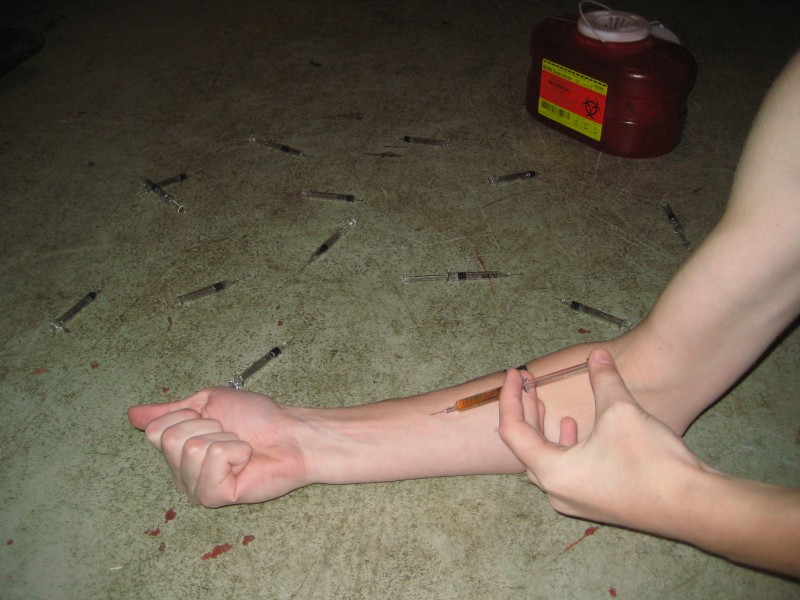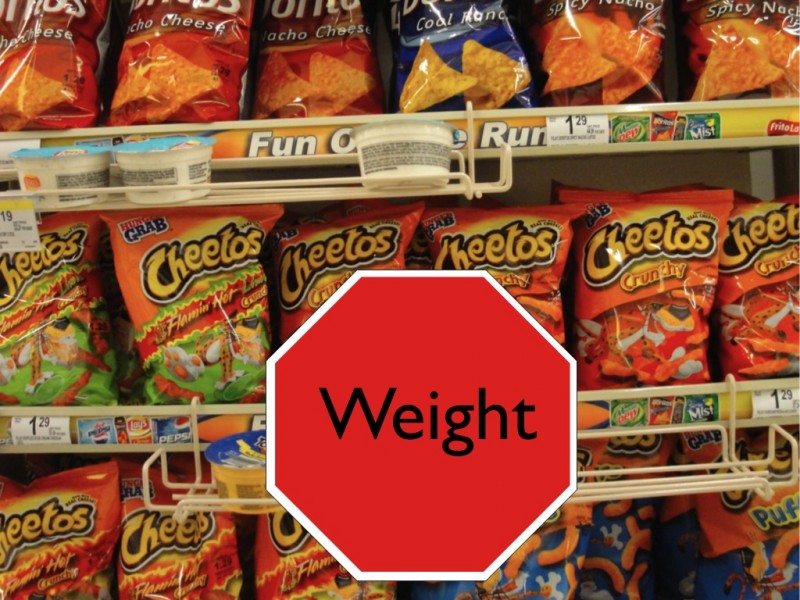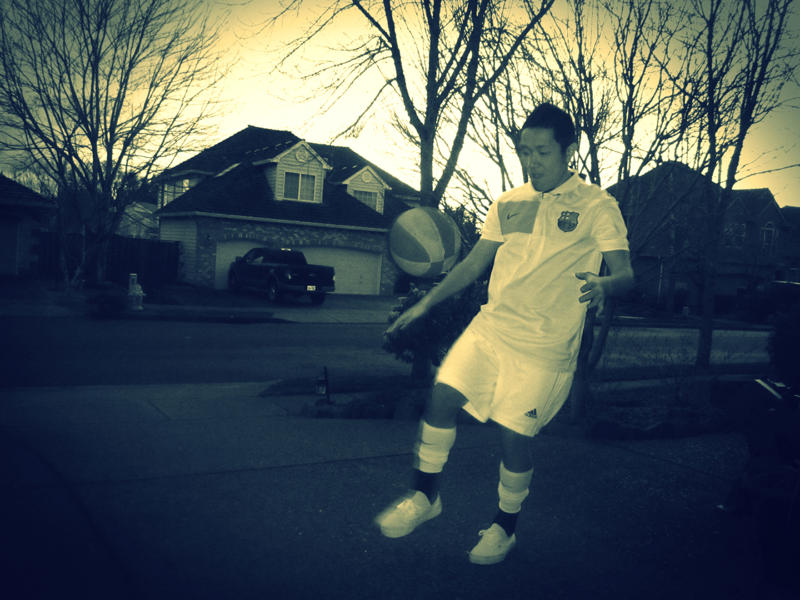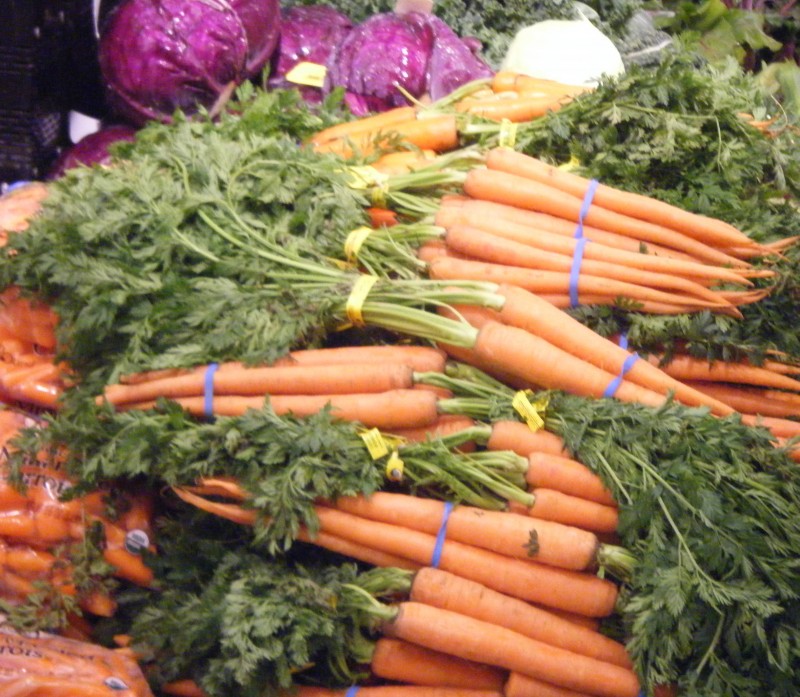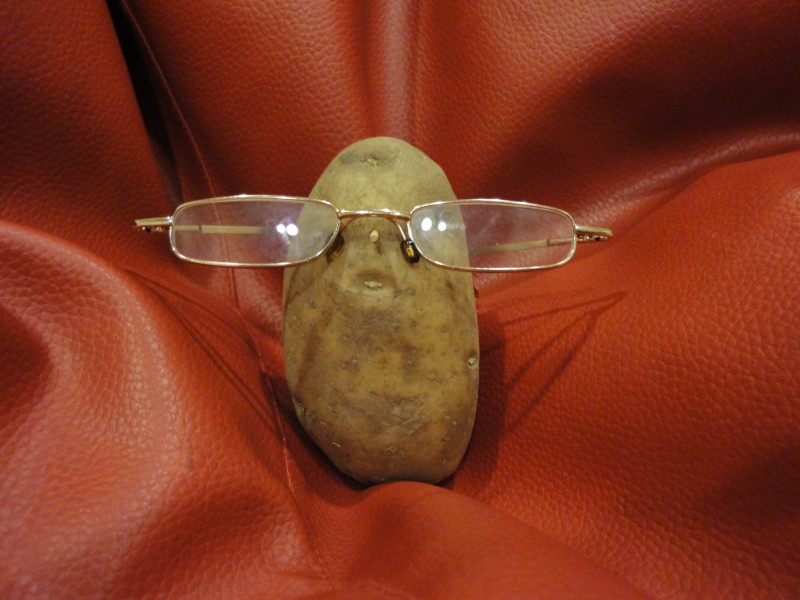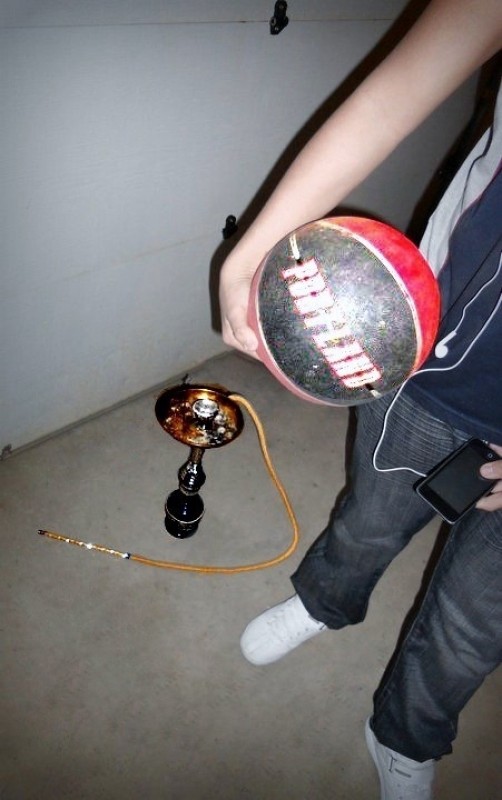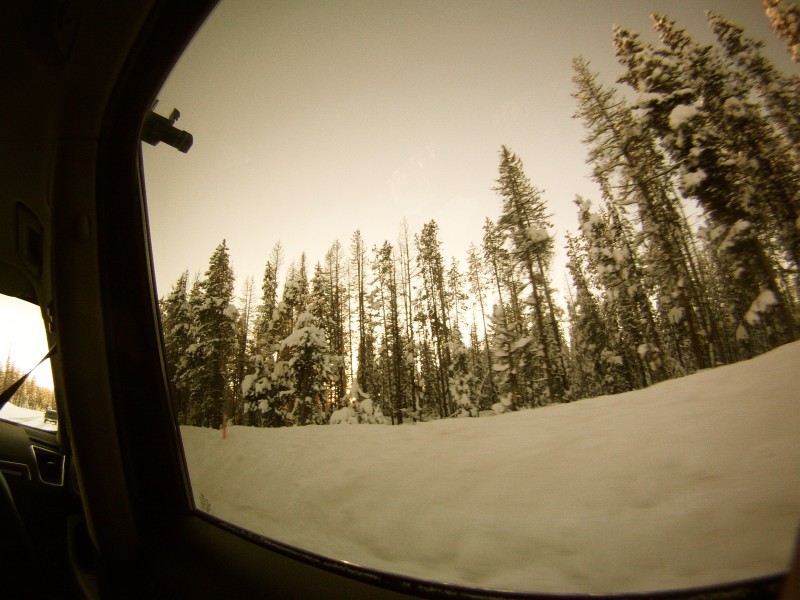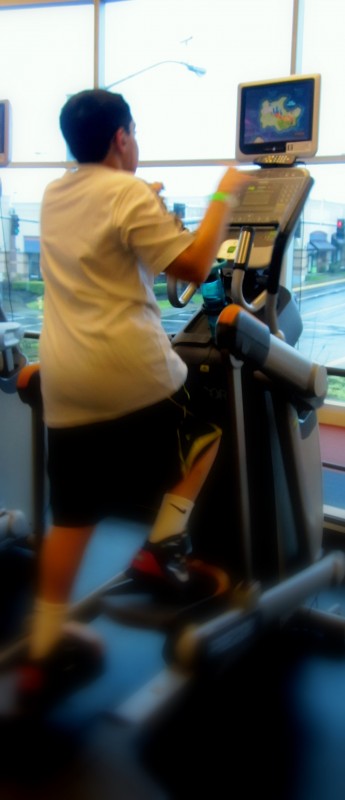 Is it Too Much to Ask for Both?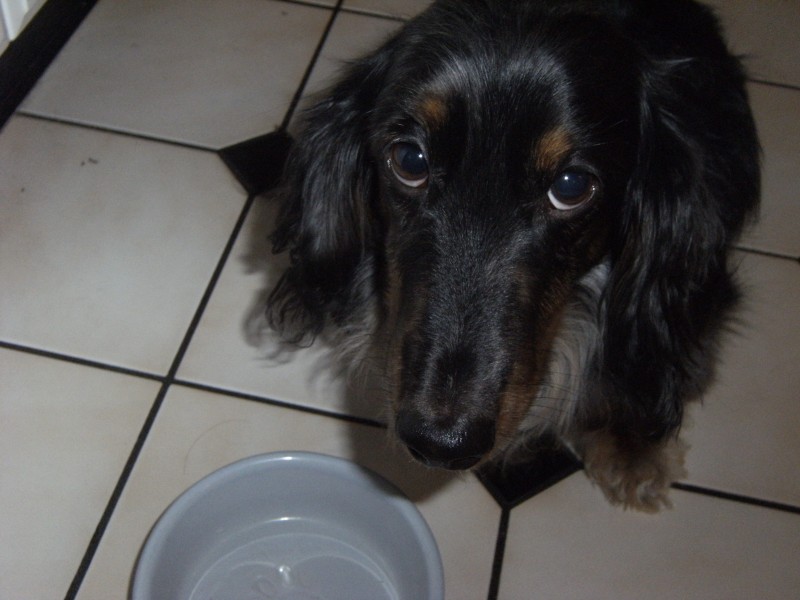 Sunshine, Laughter, and Love