2014 Theme: Health is for Everyone
Jump for Joy for a Healthy You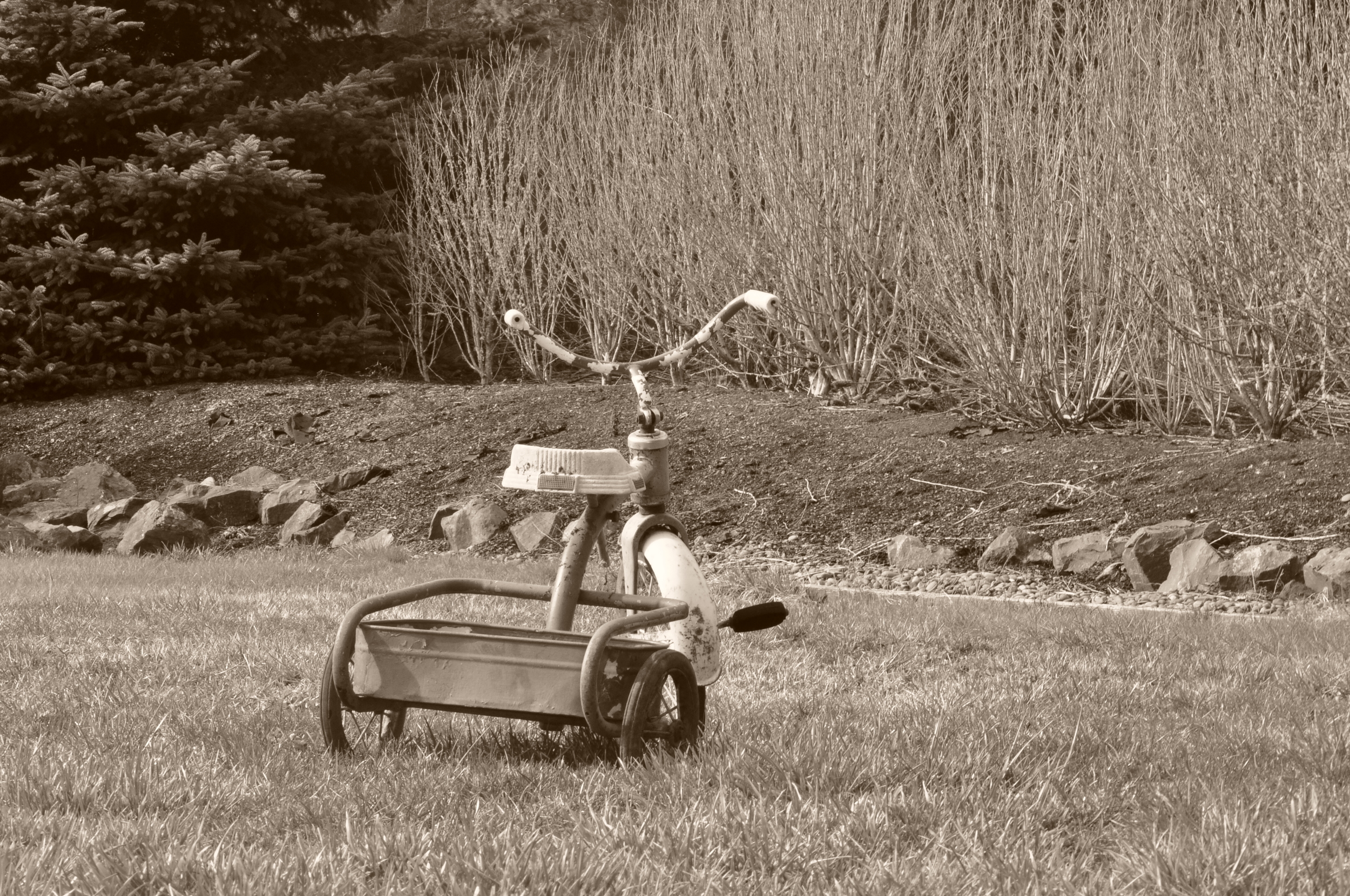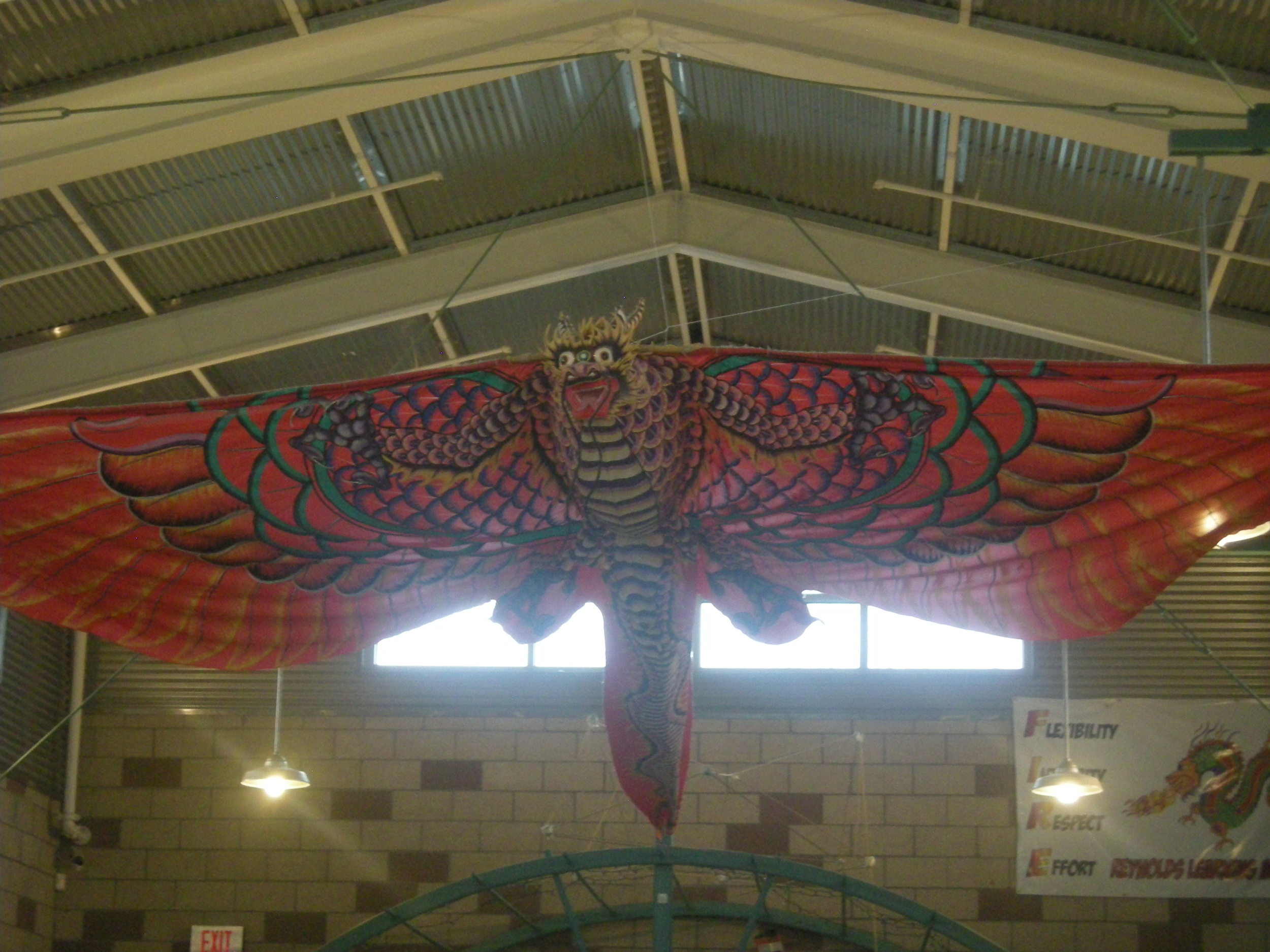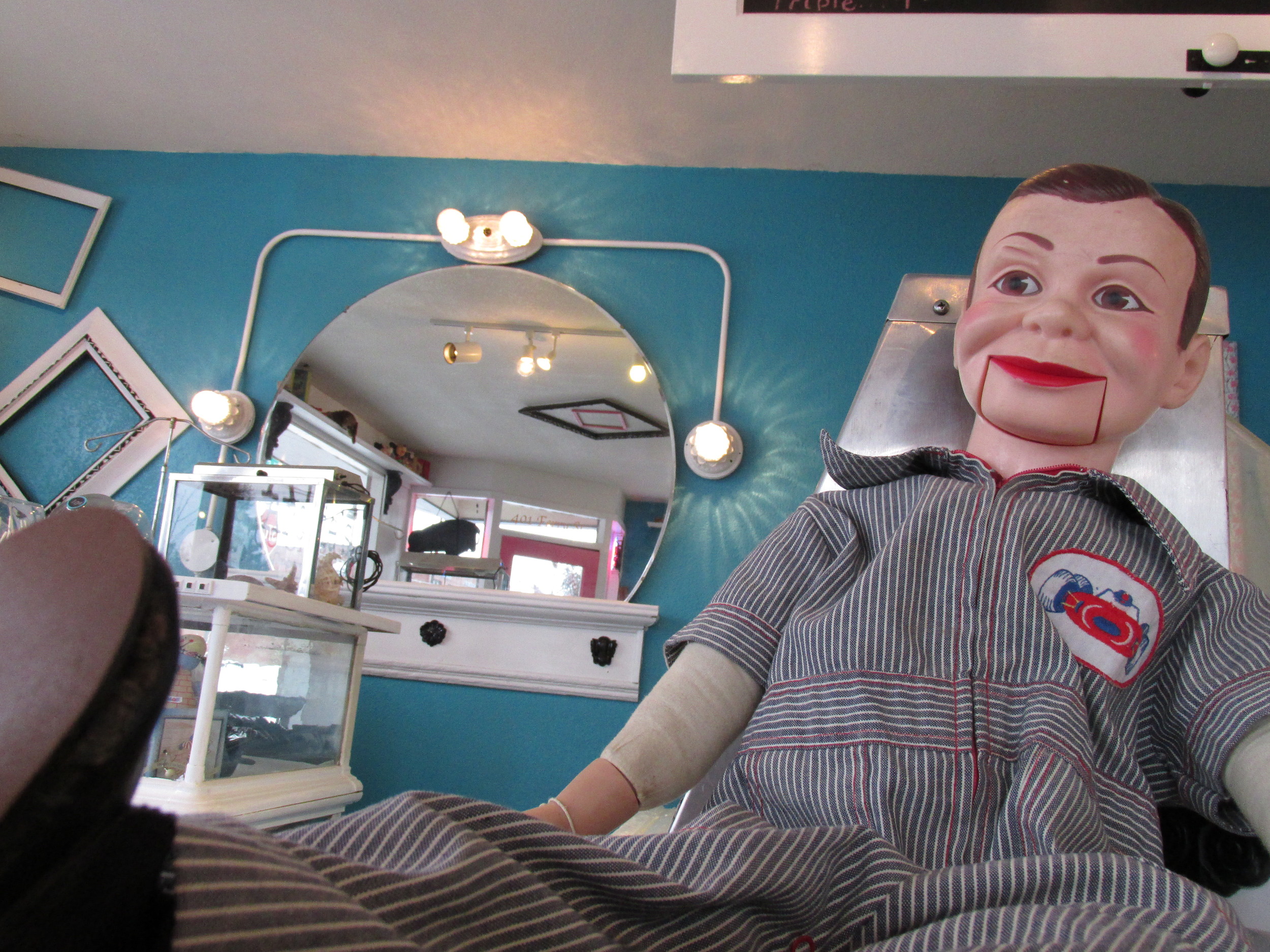 don't be a dummy, be healthy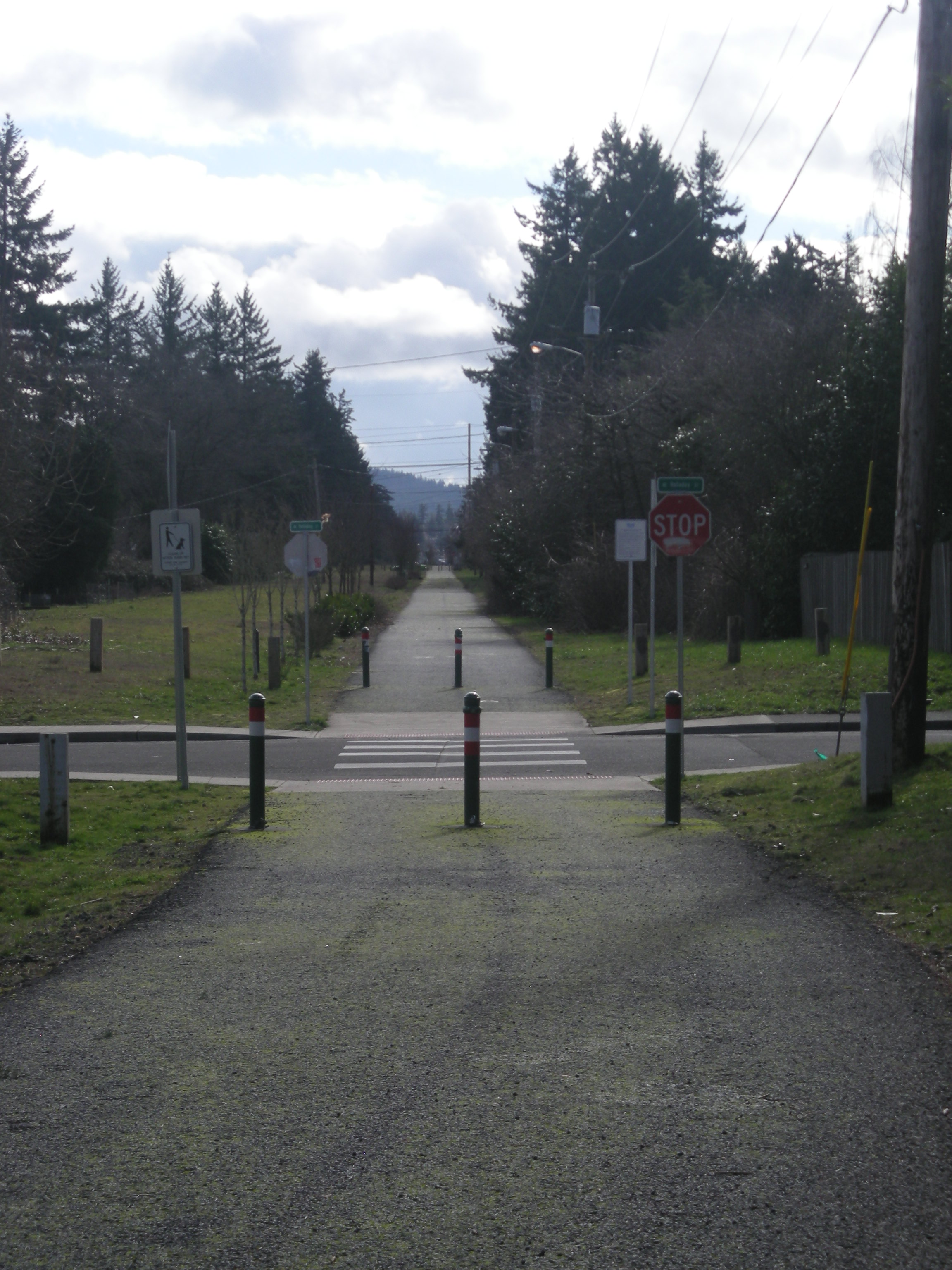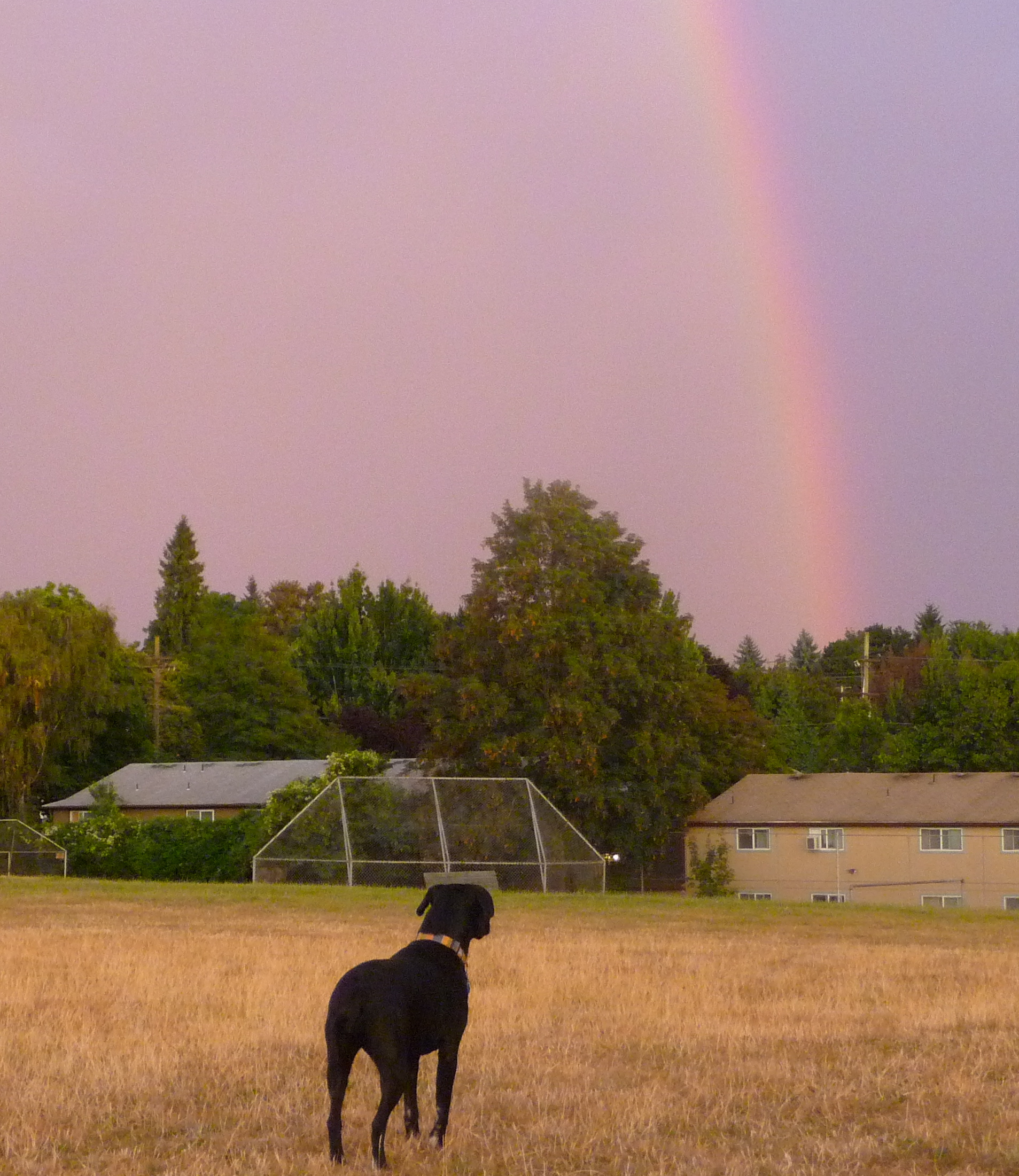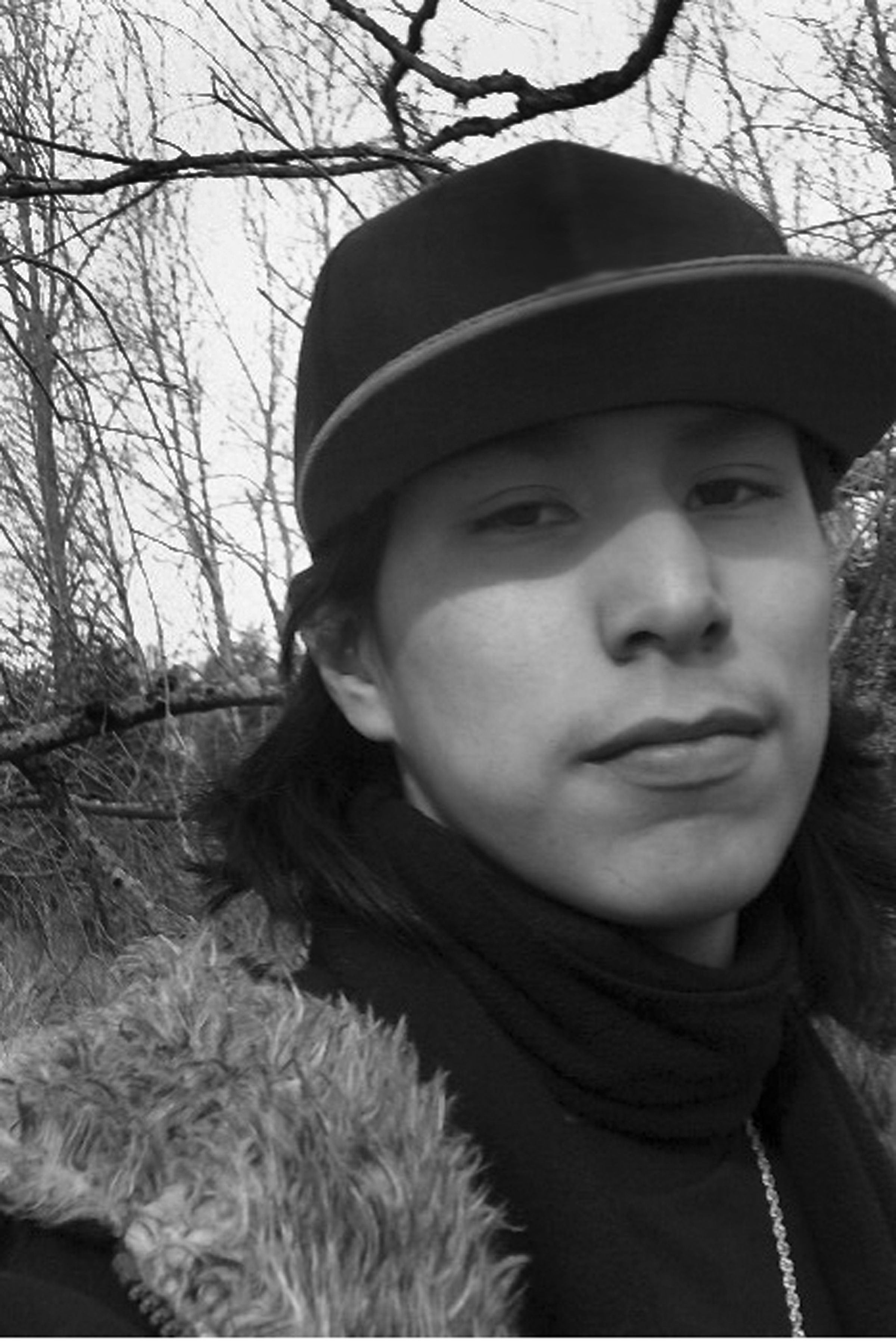 Healthy Food-Healthy Lifestyle
Dedication of Staying Fit
health depends on the whole world.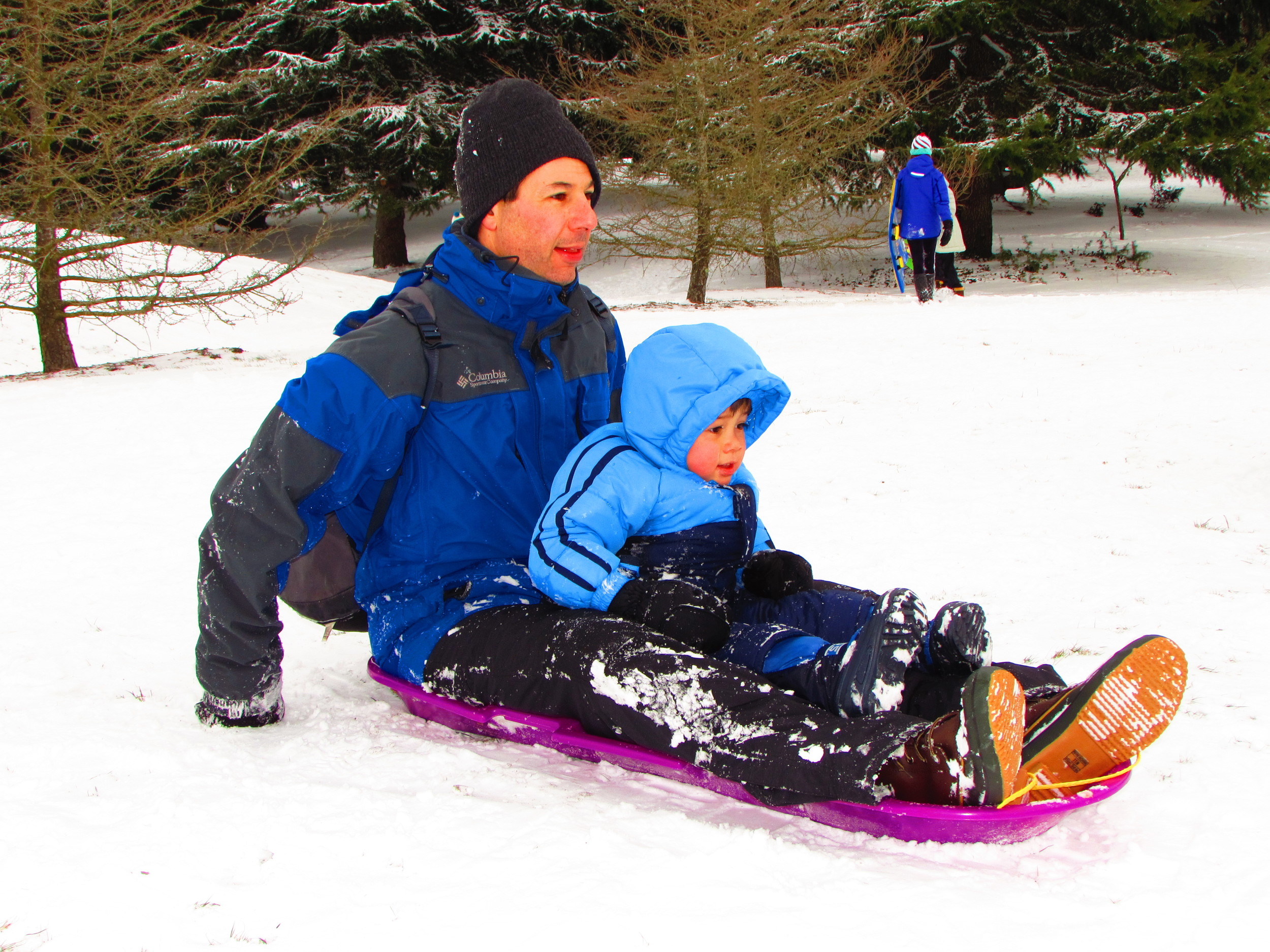 Healthy and fun, father and son.
Don't mess with that mama!!!
Health Belongs to Everyone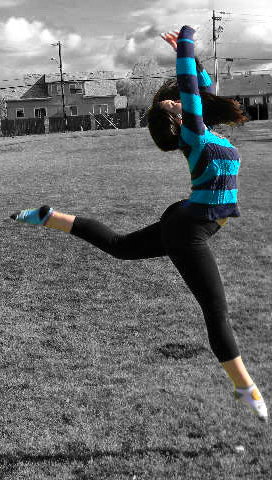 The beauty of life and its future
Being Healthy is for Everyone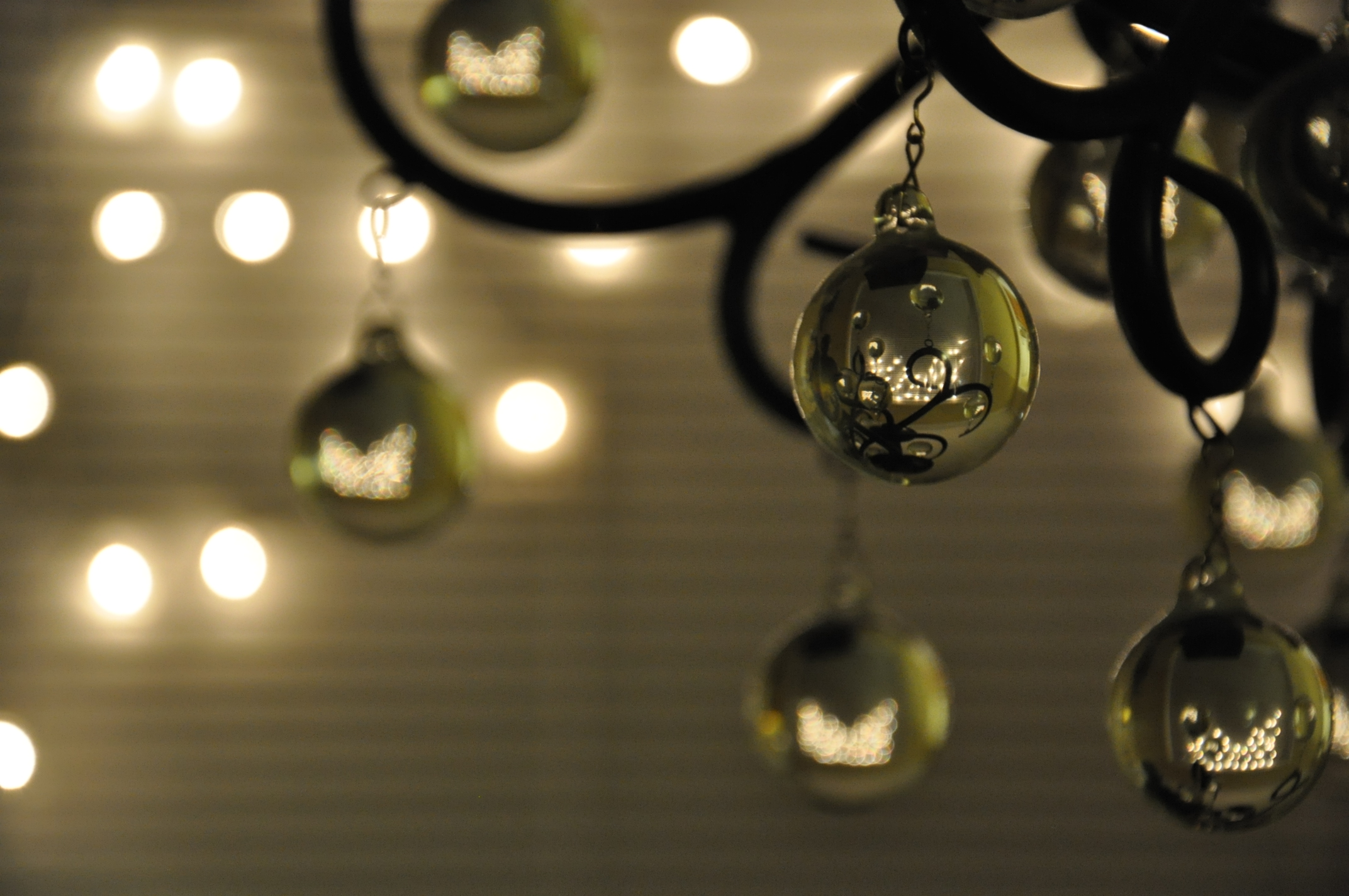 Keep Your Feet On The Ground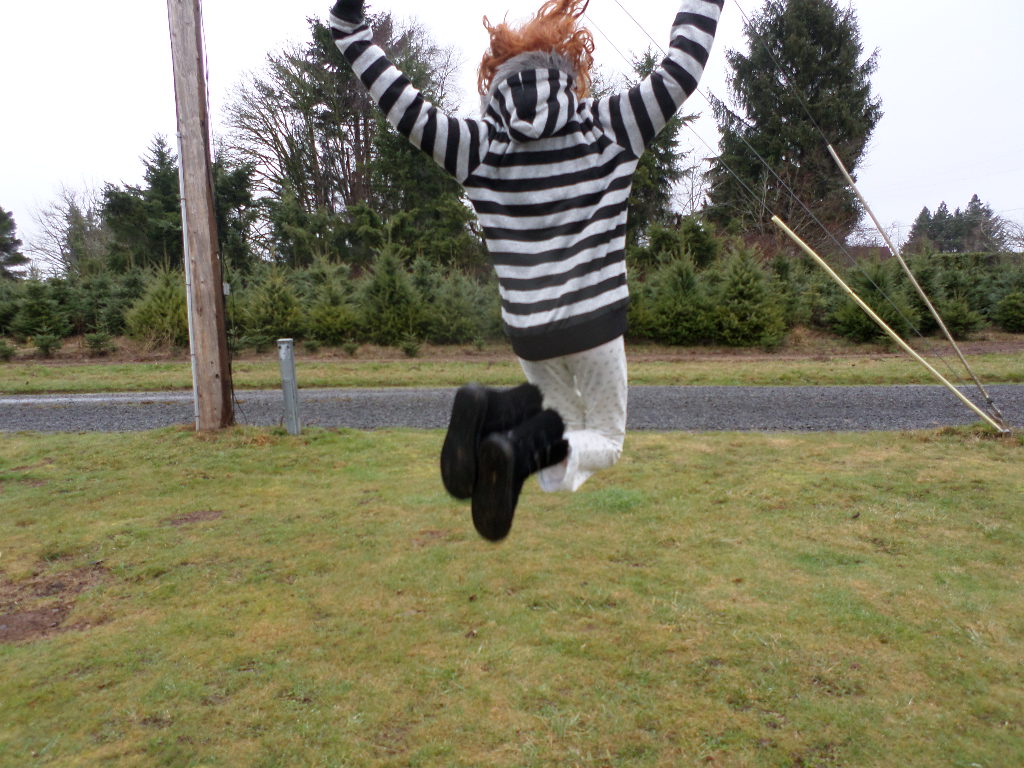 Crossing the Threshold to Health
Shout it out to the world - HEALTH BELONGS TO EVERYONE
Teens and the Deadly Addiction
Raised Beds in Winter – Community Garden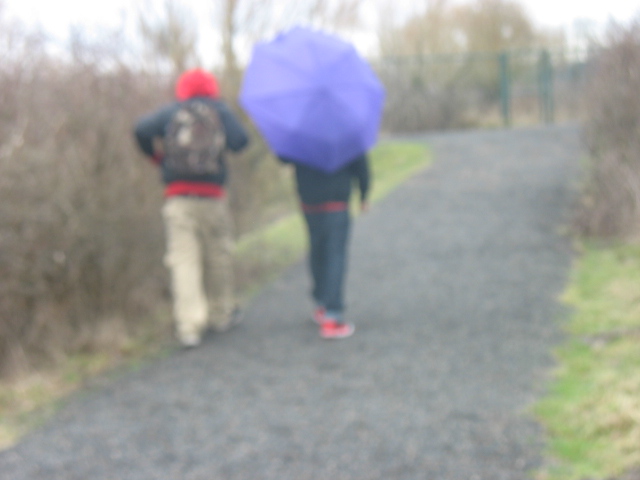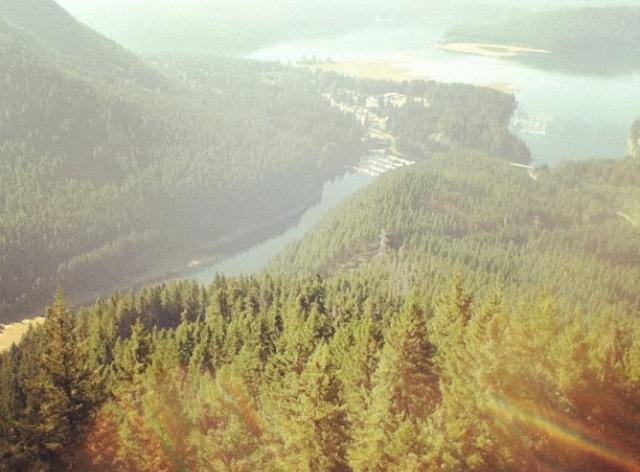 Above the beauty, Beneath the clouds
Audrey and the Kale Stalk
Health Belongs to Everyone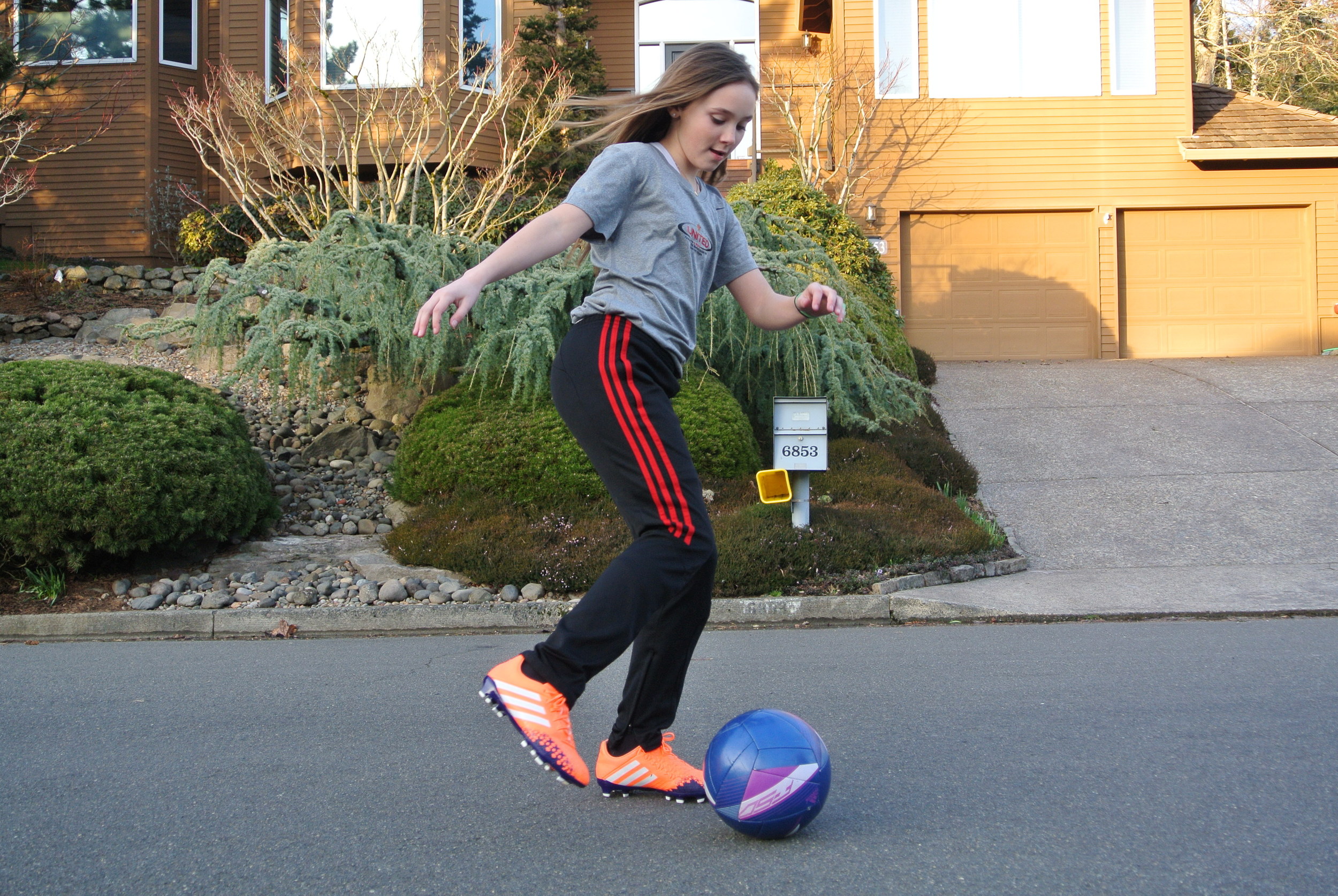 Day at the Beach with my Best Friend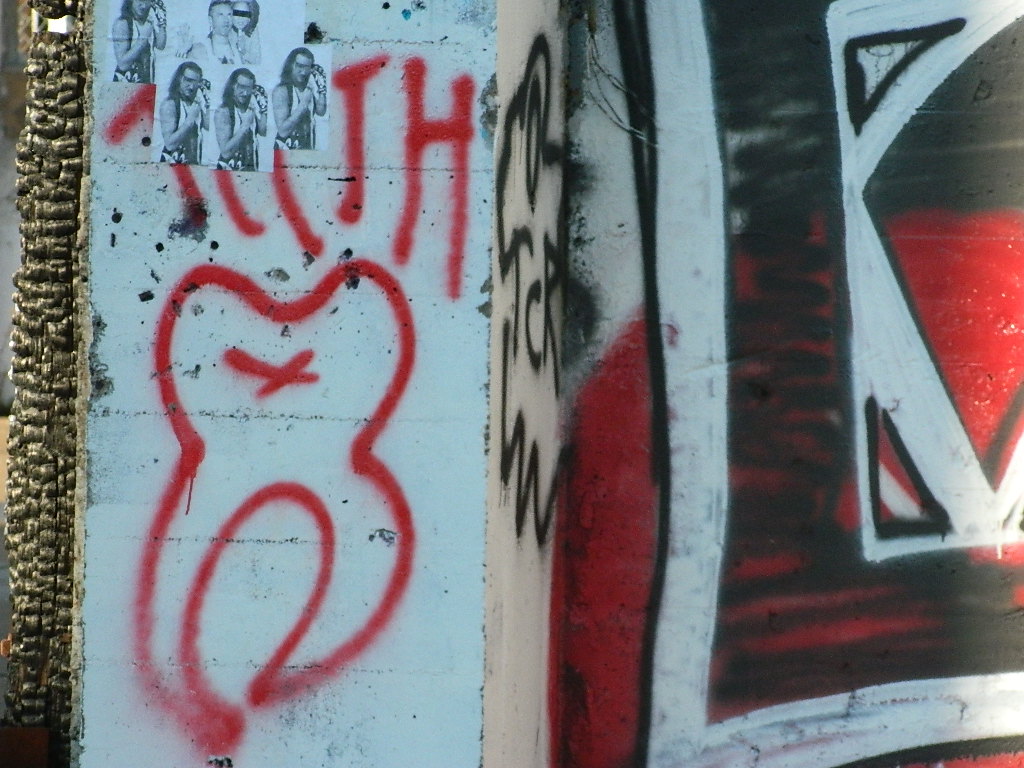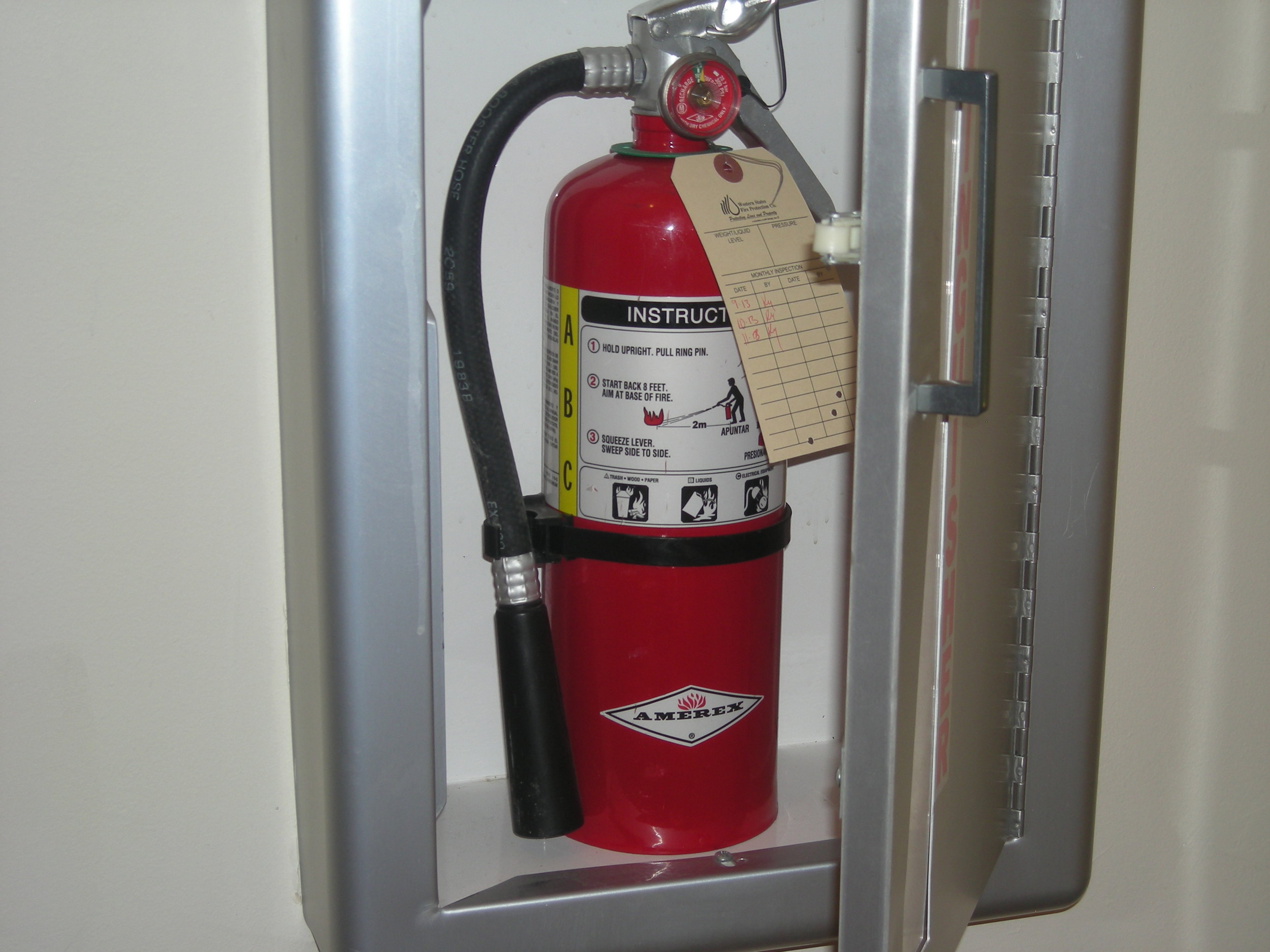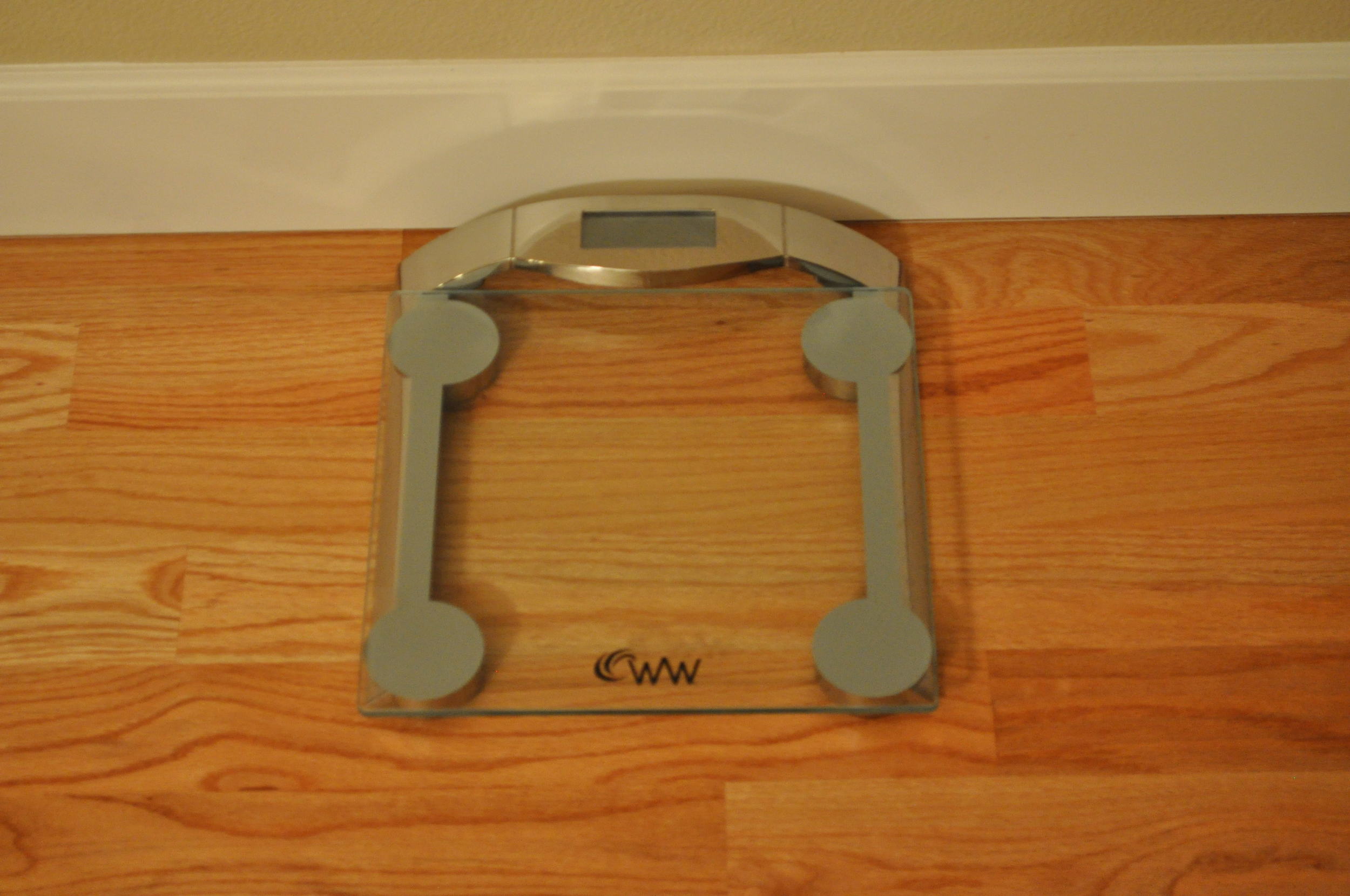 It's Not Just About The Numbers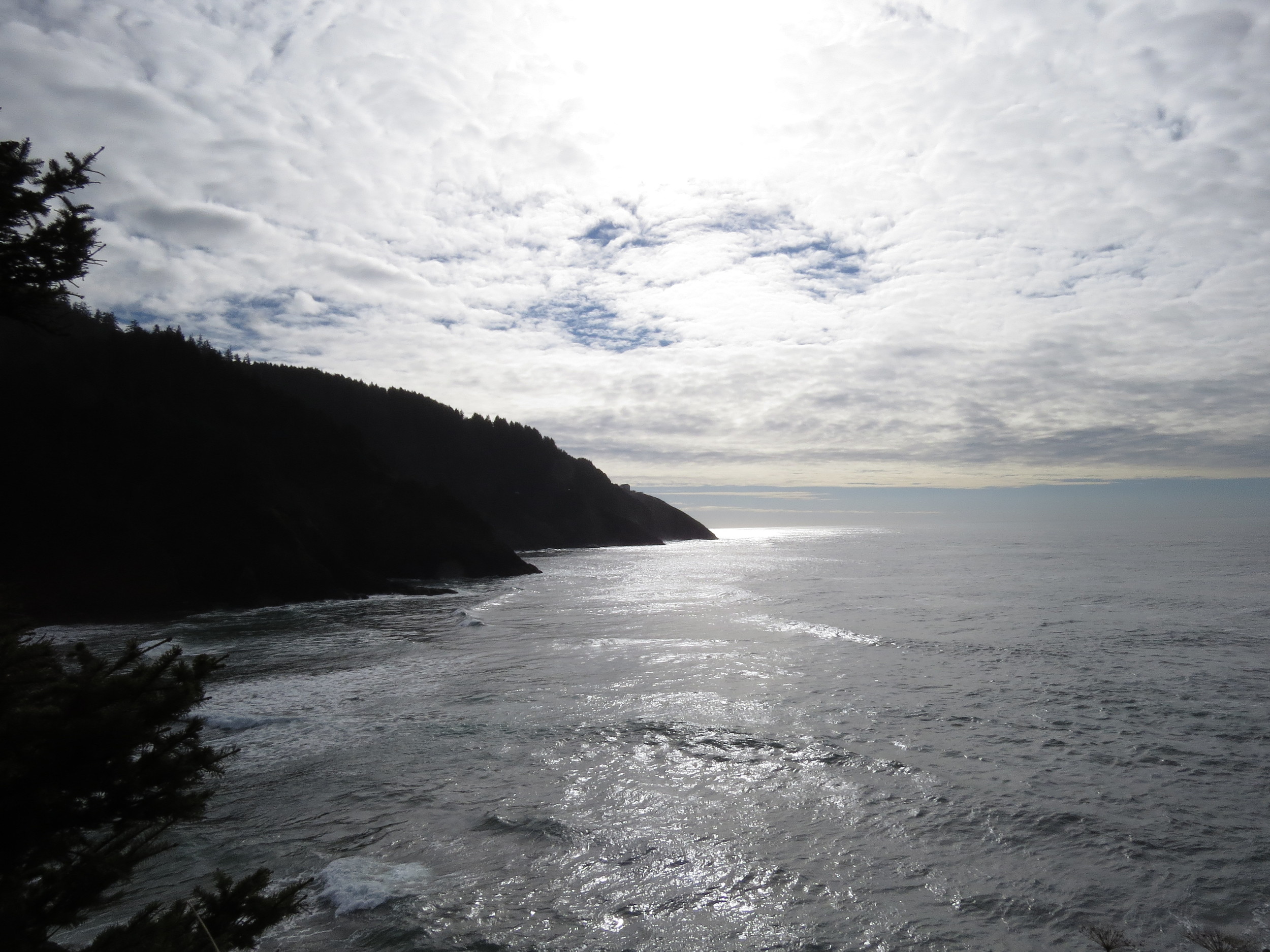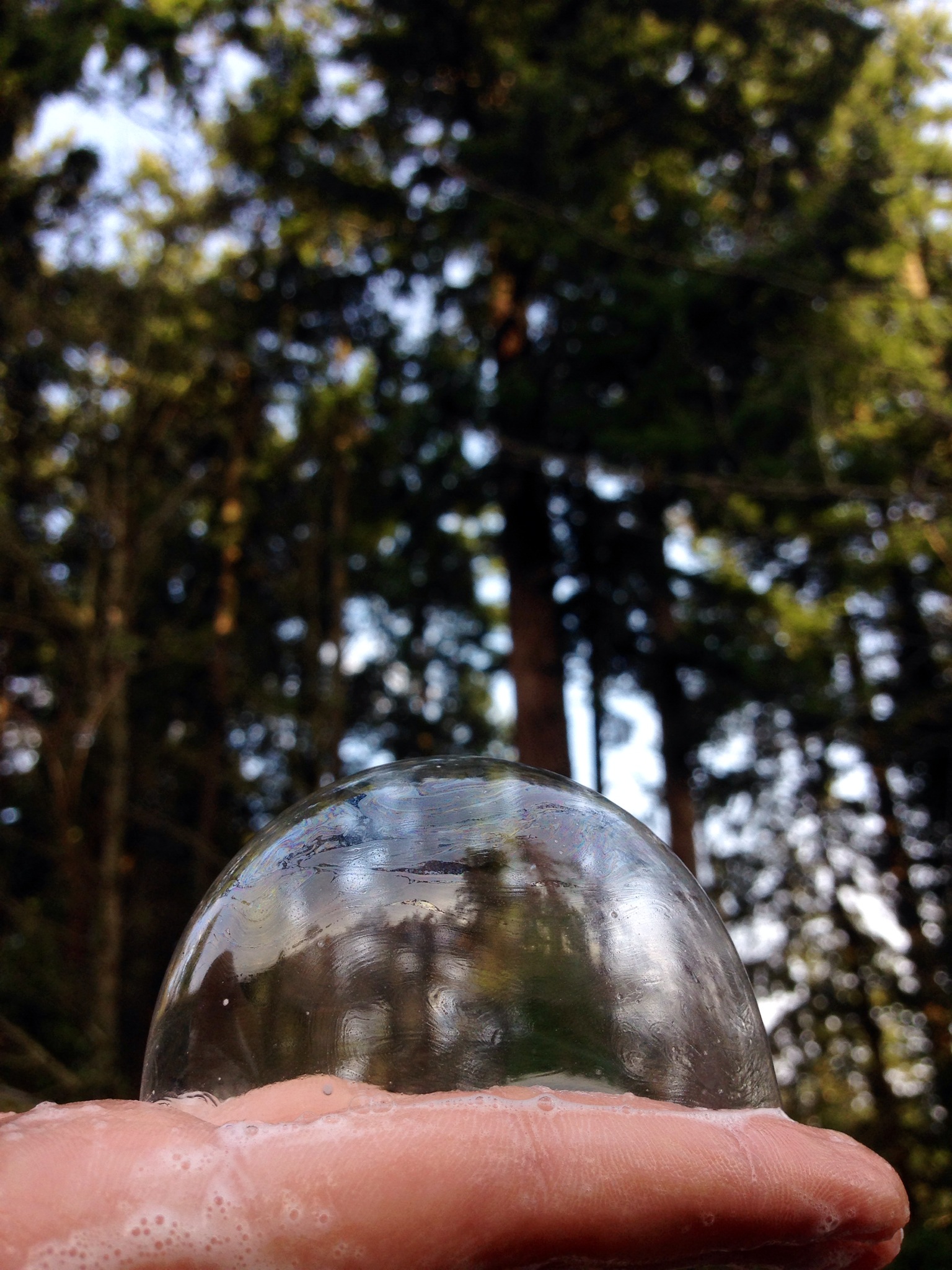 Snow Walk: Staying Healthy Doesn't Take a Snow Day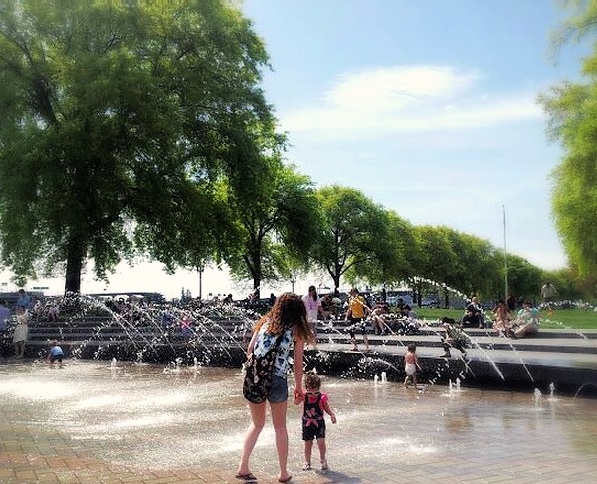 Health Belongs to Everyone
Healthy Living Starts Young!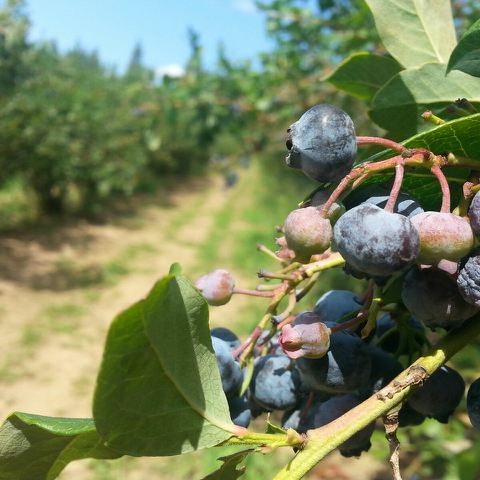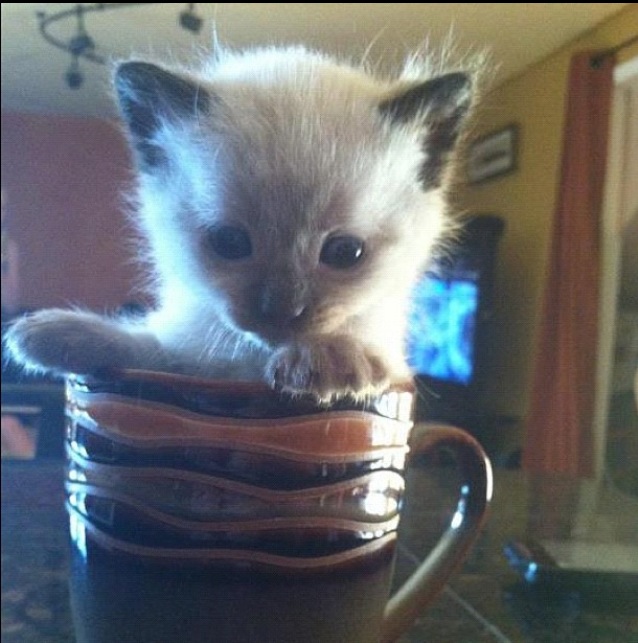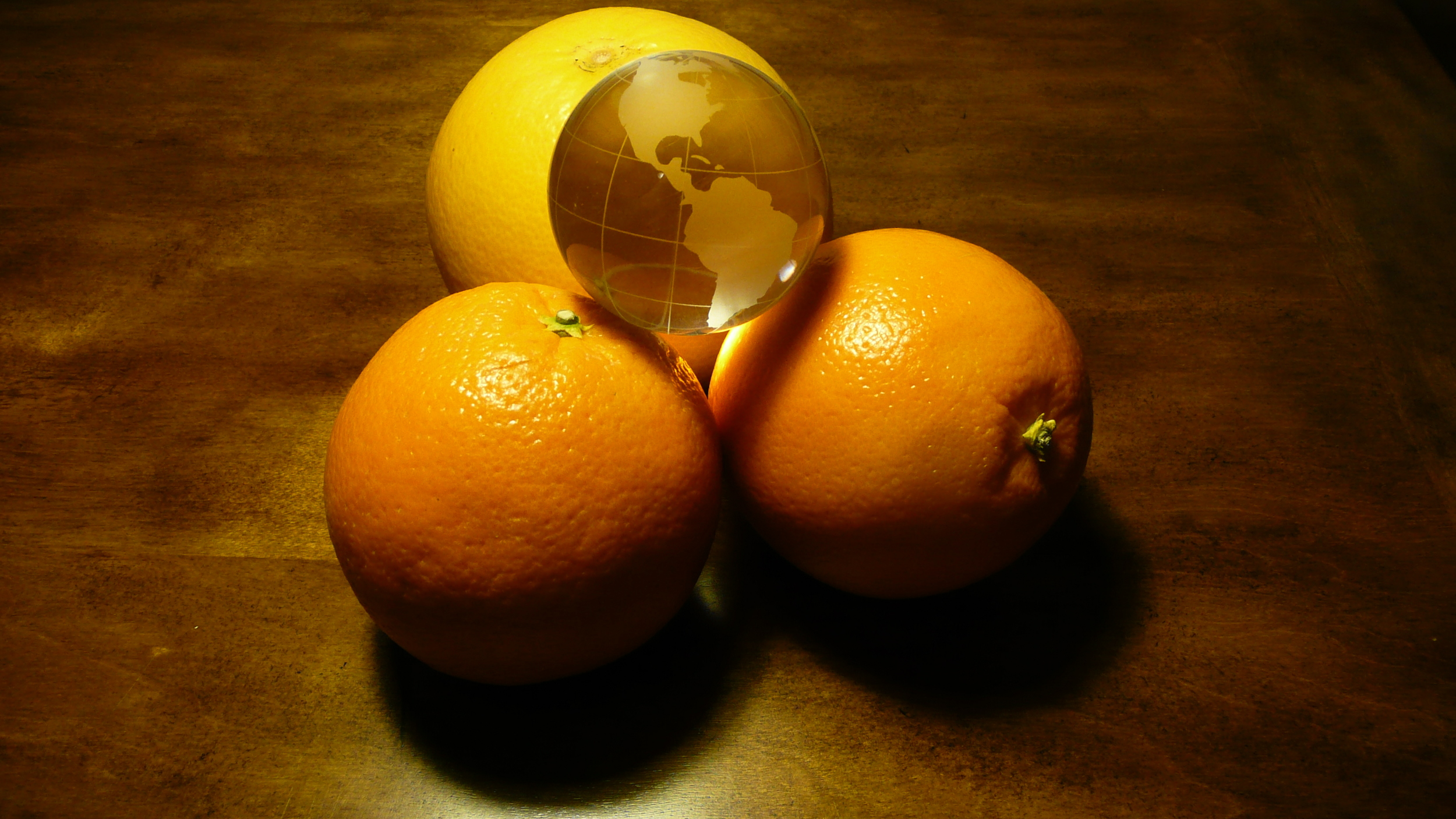 A Fruit A Day Keeps Life At Play
Megan and Lyndsey Dancing
Interact with your Environment