2015 Oregon Youth Photo Contest
As part of Oregon Public Health Week, Northwest Health Foundation and the Oregon Public Health Division are pleased to announce the winners of the 2015 Oregon Youth Photo Contest.
2015 Theme: MY COMMUNITY MAKES ME BETTER
The 20 finalists featured below did a fantastic job capturing this theme. Scroll over their photo to see their title, name and caption.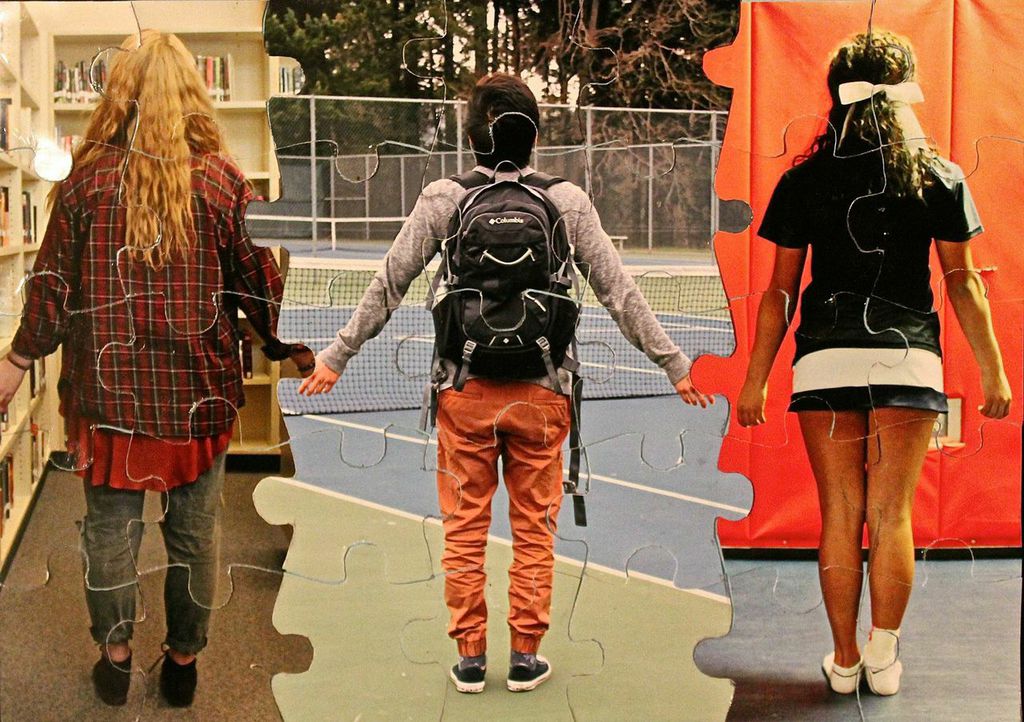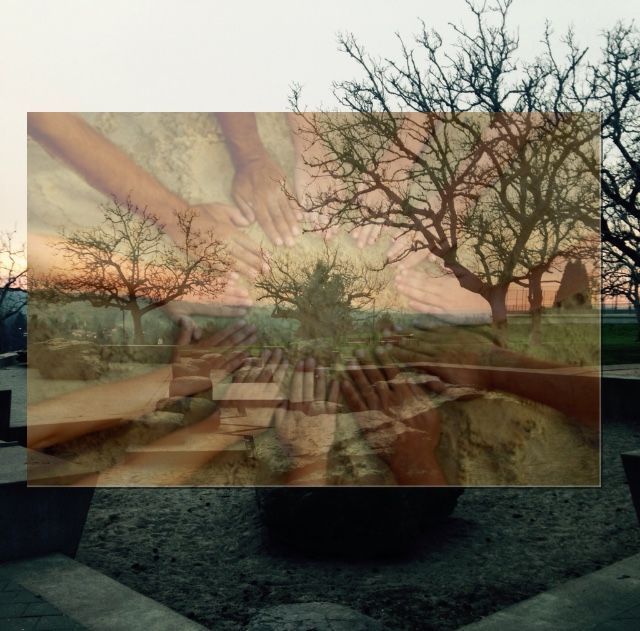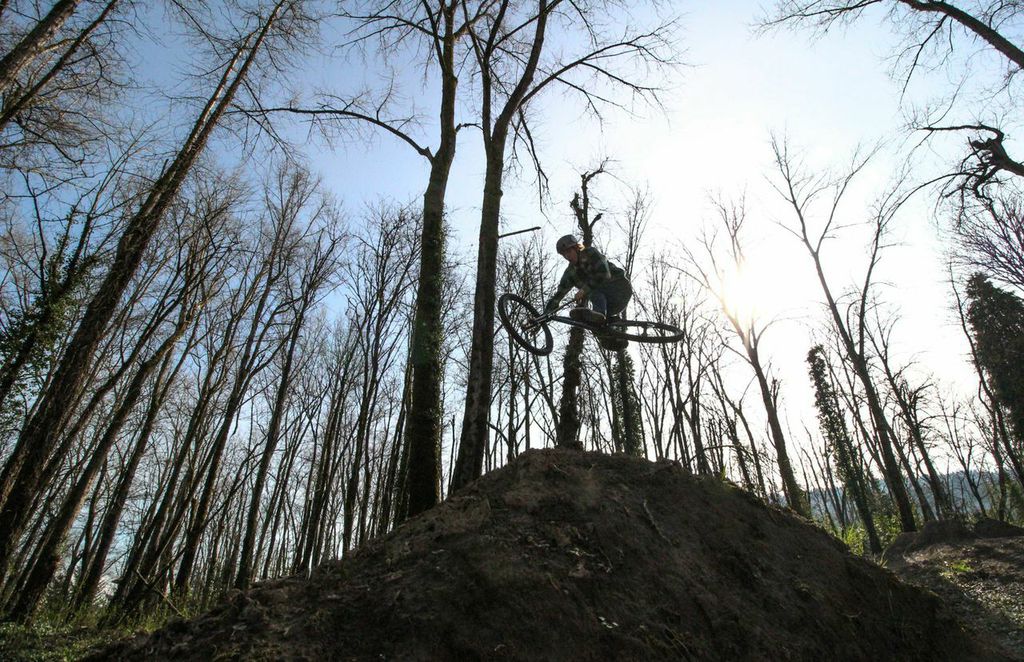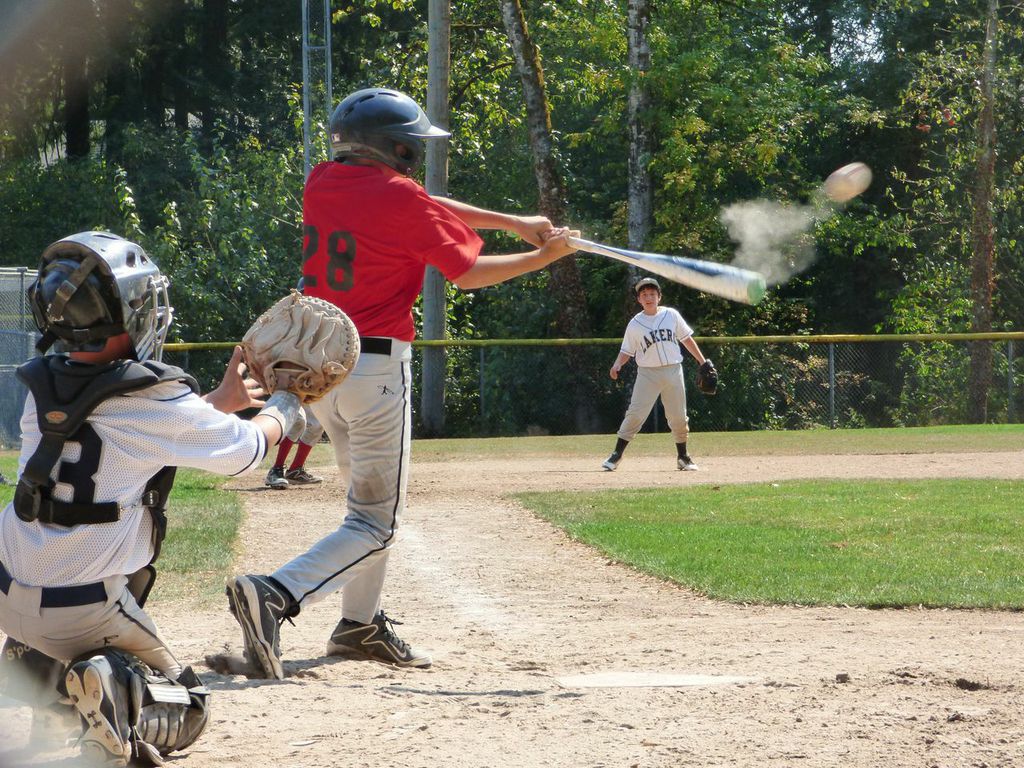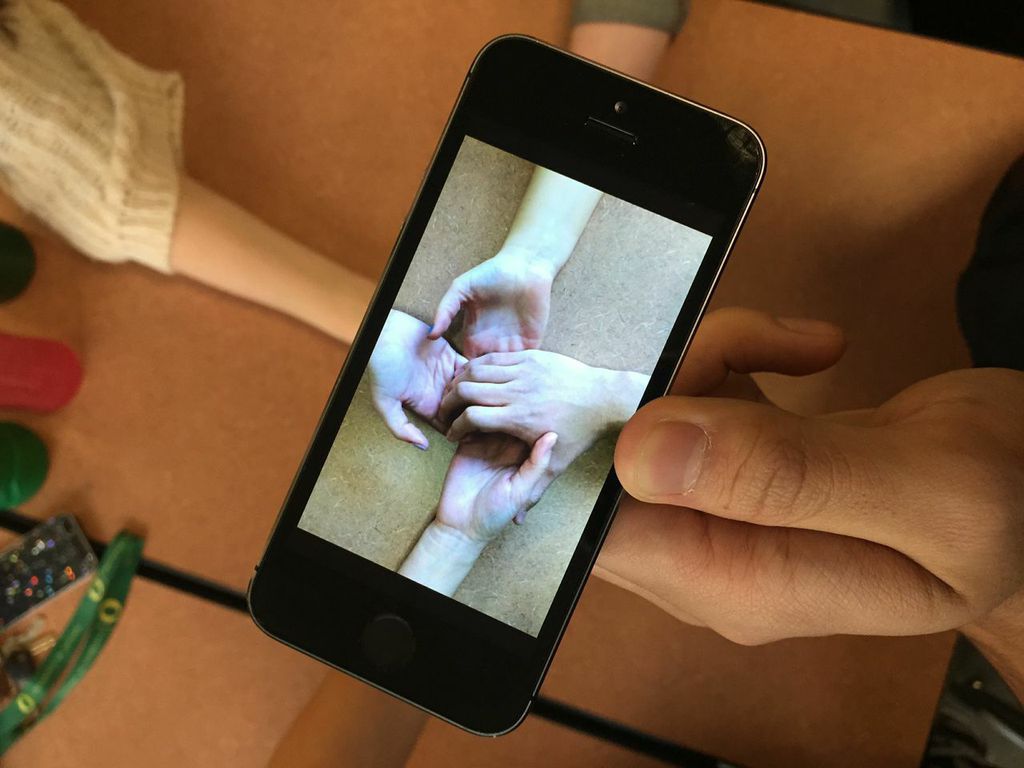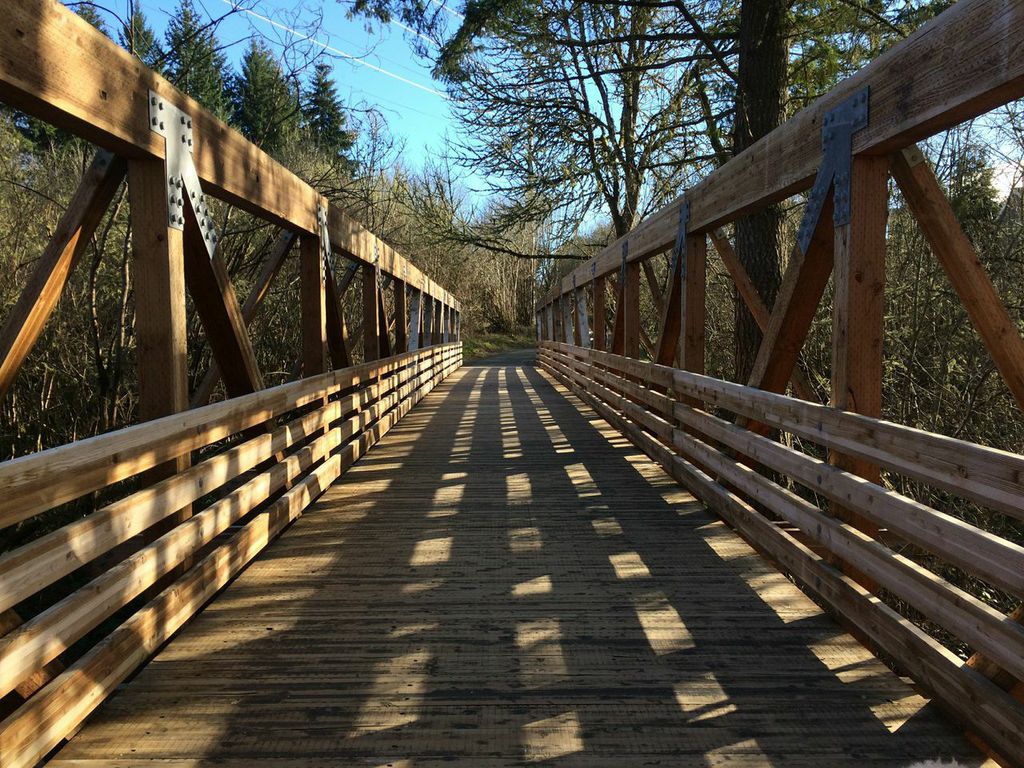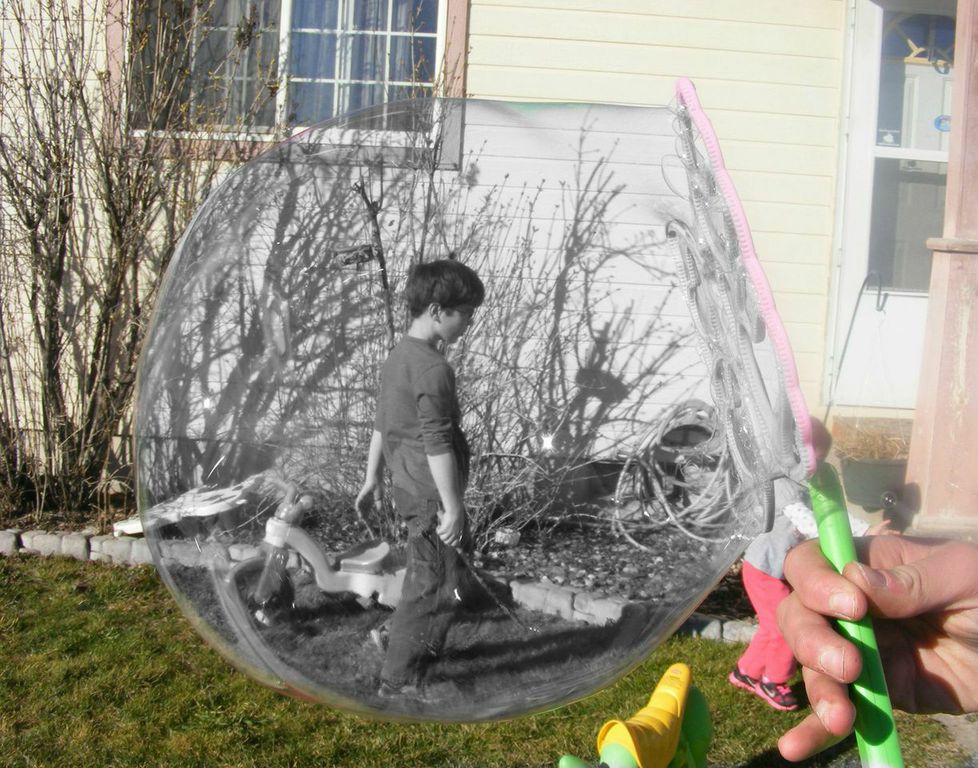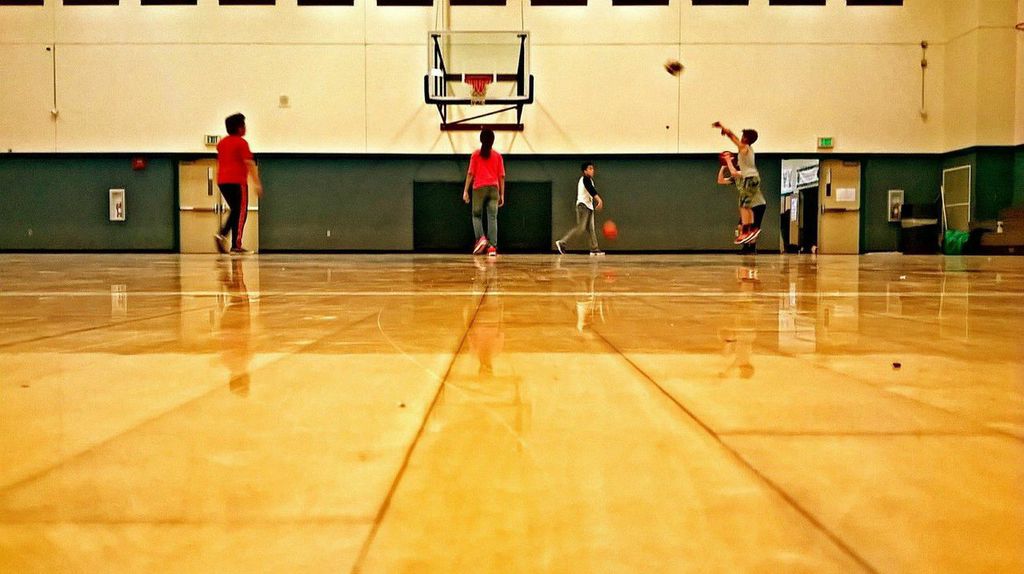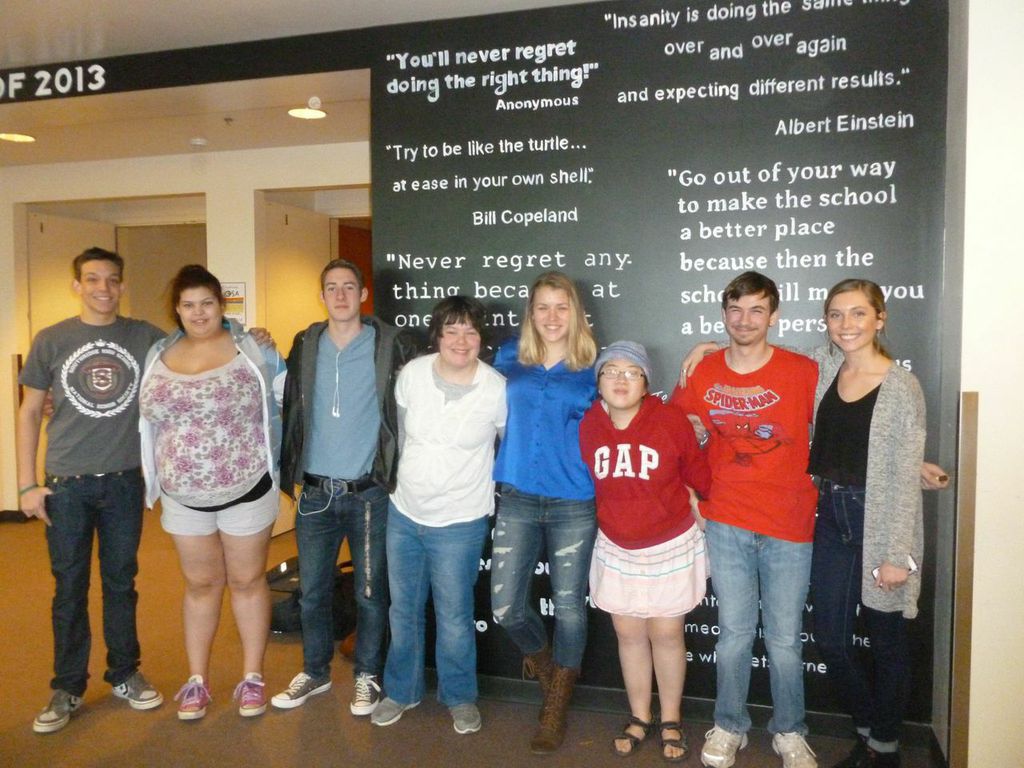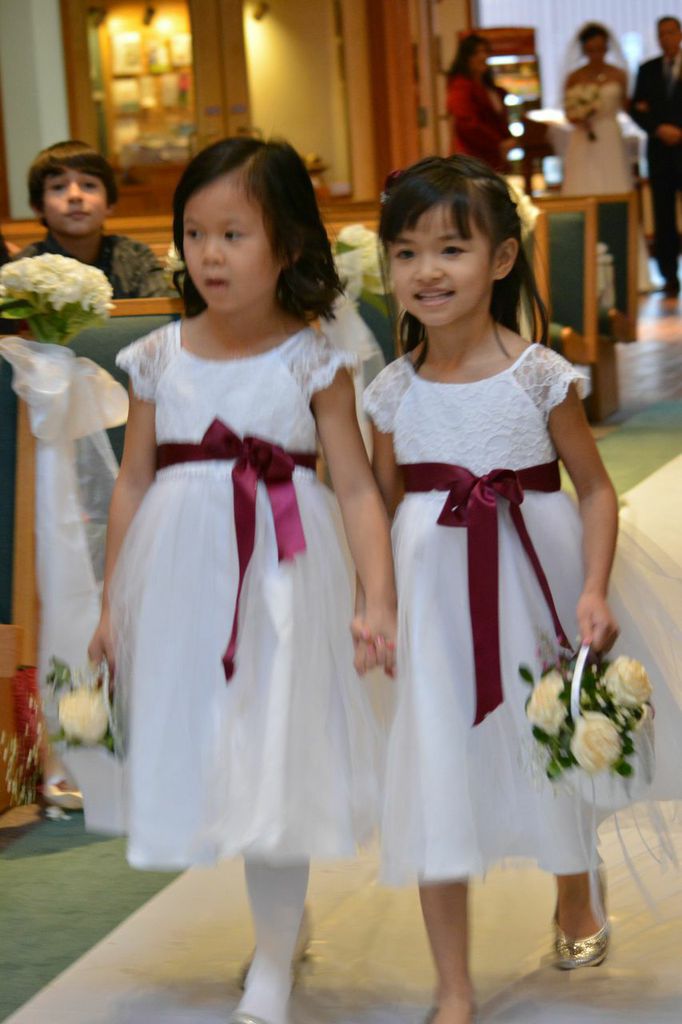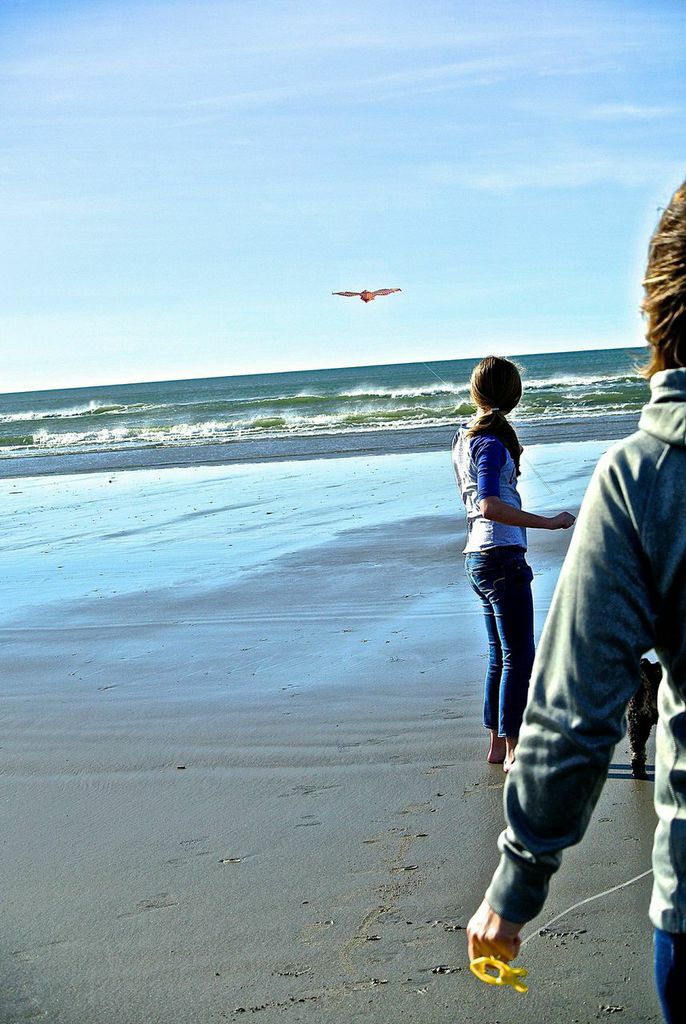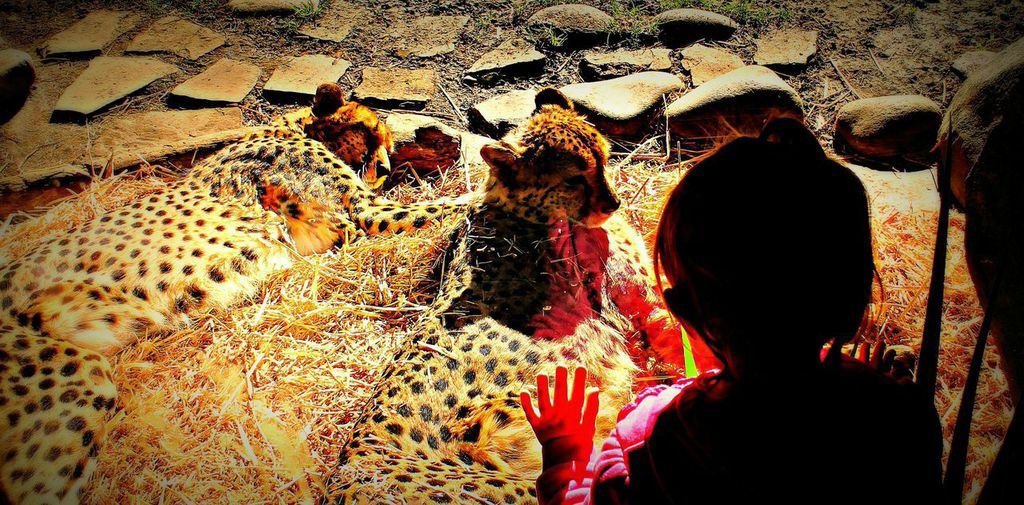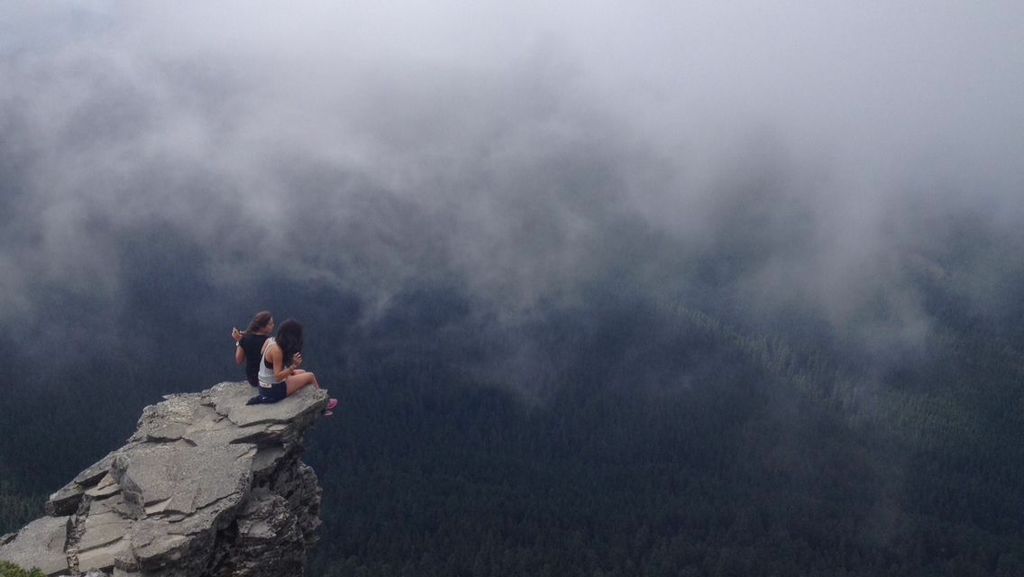 How were winners picked?
This year we had 95 entries. The 20 finalists were picked by a panel of judges with backgrounds in art, health equity and public health. The three winners were picked from among the finalists by a panel of youth judges.
When was the contest?
The contest is now closed. It opened on February 1, 2015 and closed on February 28, 2015 at 11:59pm.
Educators' Grant
We offered small grants for educators to help them engage with the photo contest. We knew that many educators might have been interested in their students participating, but cost may have been a challenge. So we offered funding to make participation possible for as many youth as possible.
The Fine Print
These photographs help Northwest Health Foundation tell the story of the work our partners do to advance, support and promote the health of the people of Oregon and Southwest Washington. The owner of the photograph(s) retain all rights to the photograph(s). NWHF has royalty-free, non-exclusive rights to use the photograph(s) in support of NWHF's mission. Oregon Health Authority and select partners may use them as well. However, this doesn't mean that visitors, users or other people visiting our website or otherwise using NWHF materials have such rights. In other words, these are not for general public use.